Bucs receiver suspended over hit against New Orleans Saints player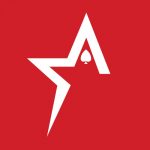 By Bob Garcia
Mike Evans will sit out a game for his unsportsmanlike conduct penalty
The fallout from the late-game brawl between the New Orleans Saints and Tampa Bay Buccaneers over the weekend was released yesterday on Americas Cardroom. The NFL has now taken a closer look at what happened, and harsher measures have now come to the table, leaving the visiting team without a key player for the upcoming game.
The league announced that Bucs wide receiver Mike Evans was suspended one game without pay for unnecessary roughness and unsportsmanlike conduct in the Bucs' 20-10 win over the Saints. "You knocked your opponent to the ground, and a melee ensued involving players from both teams. Your aggressive conduct could have caused serious injury to your opponent and clearly does not reflect the high standards of sportsmanship expected of a professional," was the message from NFL VP of operations Jon Runyan to Evans.
The incident occurred early in the fourth quarter of the week 2 game between Tampa Bay and New Orleans. After an incomplete pass on third down, Evans was heading toward the sideline when he noticed teammates Tom Brady and Leonard Fournette arguing with the Saints' Marshon Lattimore and Marcus Maye.
Fournette and Lattimore exchanged shoves; the receiver ran toward them and knocked down Lattimore, who was looking away. That set off a brawl that ended with Evans and Lattimore ejected.
After the game, Buccaneers coach Todd Bowles criticized the action of the four-time Pro Bowl selection. Although only the receiver received a one-game suspension without pay, the other three involved (Brady, Lattimore, and Maye) will be evaluated in the coming days to determine if they deserve a fine.
Evans, if his appeal does not proceed, will miss Sunday's game against the Green Bay Packers. The receiver will not be eligible until Week 4 against the Kansas City Chiefs.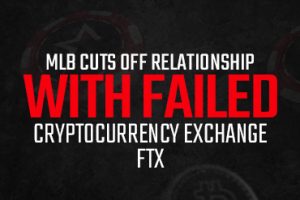 MLB cuts off relationship with failed cryptocurrency exchange FTX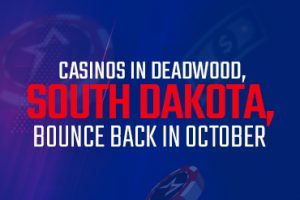 Casinos in Deadwood, South Dakota, bounce back in October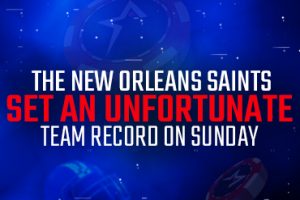 The New Orleans Saints set an unfortunate team record on Sunday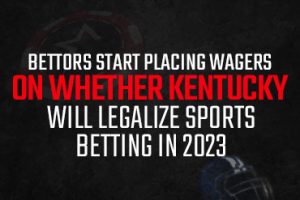 Bettors start placing wagers on whether Kentucky will legalize sports betting in 2023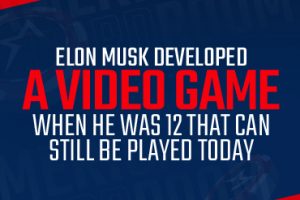 Elon Musk developed a video game when he was 12 that can still be played today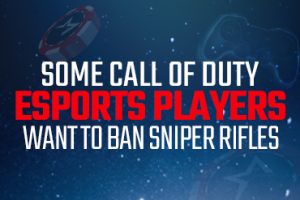 Some Call of Duty eSports players want to ban sniper rifles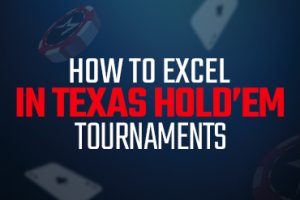 How to excel in Texas Hold'em tournaments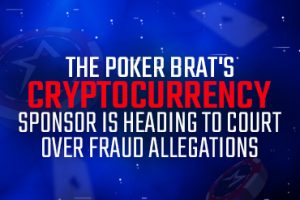 The Poker Brat's cryptocurrency sponsor is heading to court over fraud allegations