Boski, Gonzalez advance in the ACR Heads-up Party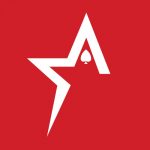 By Bob Garcia
Our ACR Heads-up Party keeps moving along as we're still in the first round of the 16-player poker bracket. Remember, the winner of this 21st Anniversary promo gets Venom tickets for an entire year. That's a $10,600 value.
Yesterday (Monday), we had a battle of ACR Pros, Ana Marquez vs. Jeff Boski, followed by ACR Pro Drew Gonzalez against Storage Wars tv personality Rene Nezhoda. You can watch a replay of both matches at https://www.twitch.tv/videos/1602145615
The first match ended on an exciting final hand when Boski called after refusing to be bluffed after Marquez went All In. We also got to hear Boski's thought process on why he made the decision he did.
In the second head-to-head match, Nezhoda was able to extend the best-of-3 until the end but his fortunes turned when he folded despite both players holding Q9. Watch his cheeky message on Twitter after his defeat.
Got beat by @BetOnDrew and that is why poker is such a great game you don't have to be good to win and anybody can do it 🙂 come join us on @ACR_POKER see you on the #virtual #poker #felt #storagewars #acr pic.twitter.com/8JzqBmEjM0

— Rene Nezhoda on A&E (@Rbargainhunters) September 27, 2022
The first round of our Heads-up Party ends tomorrow (Wednesday). The final two matches start at 4:30pm ET and its friend of ACR, Scott Ball vs. our CEO Phil Nagy, followed by a battle of husband-and wife ACR Pros, Chris Moorman and Katie Lindsay. Watch all the action on Twitch here.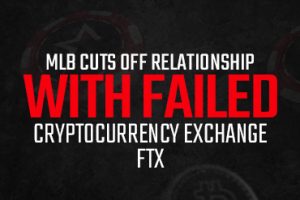 MLB cuts off relationship with failed cryptocurrency exchange FTX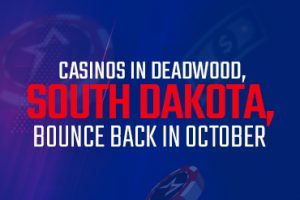 Casinos in Deadwood, South Dakota, bounce back in October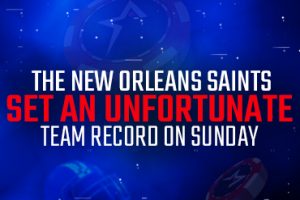 The New Orleans Saints set an unfortunate team record on Sunday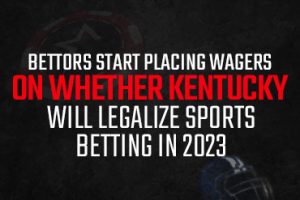 Bettors start placing wagers on whether Kentucky will legalize sports betting in 2023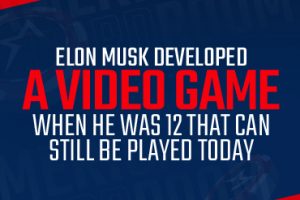 Elon Musk developed a video game when he was 12 that can still be played today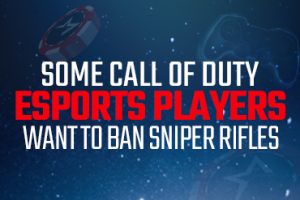 Some Call of Duty eSports players want to ban sniper rifles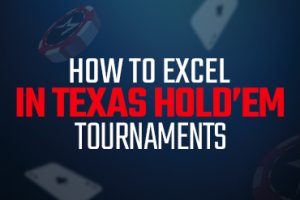 How to excel in Texas Hold'em tournaments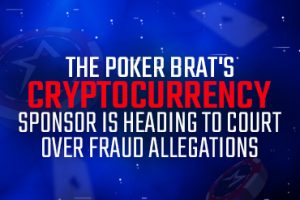 The Poker Brat's cryptocurrency sponsor is heading to court over fraud allegations