Belle of Baton Rouge receives final approval for $35M move onto dry land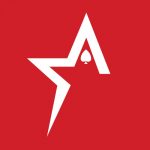 By Bob Garcia
The riverboat casino has everything it needs to shift its gambling operations
Belle of Baton Rouge has already made headlines on Americas Cardroom due to its plans to move from being a riverboat to a land-based vessel. Fortunately for those projects, the casino received the final go-ahead last week to make the move without any problems. Worth approximately $35 million, the relocation project will be largely at the owner's expense.
Belle of Baton Rouge was previously owned by El Dorado Resorts, but the keys were later turned over to Gaming and Leisure Properties, Inc. (GLPI) in 2018. Approximately four ago, the rights to the oldest casino in Louisiana's capital city were purchased by CQ Holding Company for a sum that was never disclosed.
The Illinois-based operator is also in charge of managing Hollywood Casino Baton Rouge, the other riverboat located downtown. Four years ago, Louisiana lawmakers gave the green light for riverboats to be moved to land, and the company did not hesitate to take advantage of that decision. The only condition is that they remain within 1200 feet (or about a quarter mile) of their designated barges.
The renovation has a cost of approximately $35 million, of which approximately 80% will be funded by GLPI, according to its commitment. CQ will be on the hook for the remaining $7 million. The Louisiana Gaming Control Board (LGCB) received an overview of the project as part of the requested authorization for the relocation.
"We are thrilled with the Louisiana Gaming Control Board's decision to approve Belle of Baton Rouge's landside move," said Terry Downey, president and CEO of CQ Holding Company. "In acquiring this casino, we have looked forward to the tremendous potential in moving the Belle to landside."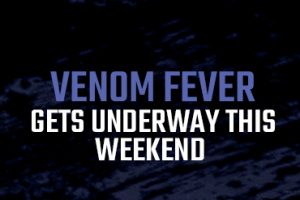 Venom Fever gets underway this weekend
Cryptocurrency "entrepreneur" destroys $10M piece of art so he can make NFTs
MGM faces lawsuit for allowing gambler to gamble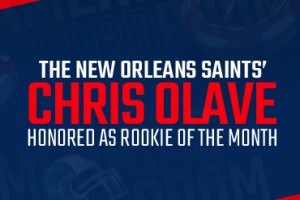 The New Orleans Saints' Chris Olave honored as Rookie of the Month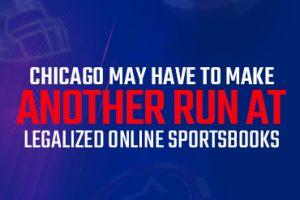 Chicago may have to make another run at legalized online sportsbooks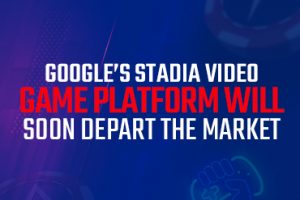 Google's Stadia video game platform will soon depart the market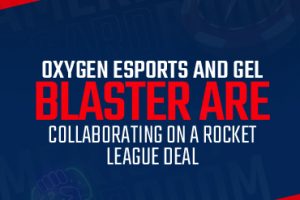 Oxygen Esports and Gel Blaster are collaborating on a Rocket League deal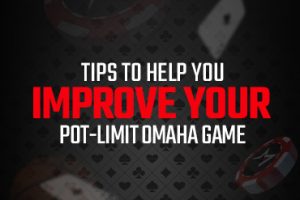 Tips to help you improve your Pot-Limit Omaha game