August was another good month for casinos in Ohio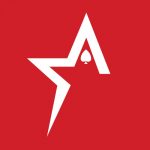 By Bob Garcia
The 11 casinos and racinos in the state earned over $195 million
Last month will undoubtedly go down in the history of Ohio's 11 casinos and racinos. The entertainment complexes were able to have gambling revenues in excess of $195 million in August, a figure that comes in to surpass the previous record of $194.2 million set in August 2021. The data was shared by the Ohio Casino Control Commission (OCCC) and the Ohio Lottery Commission.
July was the month that undoubtedly marked the highest revenue ever, $206.7 million. However, August proved to be a period where casinos had incredible revenues worthy of framing. This gaming revenue is based on the money that both racinos and casinos retain after winnings are paid out, but before state taxes and fees are taken into account.
The Buckeye State currently has four casinos available to Americas Cardroom gamblers. Combined, they were able to collect a combined total of $84.2 million in August, up from $82.4 million in August 2021, according to OCCC reports.
The casino that stood out the most was Hollywood Casino Columbus, as it earned more revenue in August 2022 ($22.2 million) than in August 2021 ($21.1 million), as did Hard Rock Cincinnati ($21.1 million vs. $19.9 million). JACK Cleveland Casino and Hollywood Casino Toledo were no slouches either, with revenues of $21.8 million and $19 million, respectively. Those figures were similar to last year's August revenues.
On the other hand, last month saw revenues of nearly $112 million for the seven state racinos, which is a big jump from August's $111.8 in 2021. Miami Valley Gaming certainly did its job by collecting $19 million last month, which was an improvement over August 2021's $17.9 million. MGM Northfield Park posted $24.2 million in revenue last month, improving on August 2021's $23.2 million in revenue.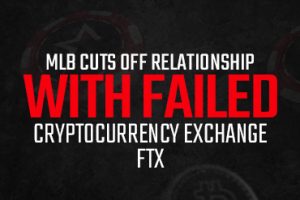 MLB cuts off relationship with failed cryptocurrency exchange FTX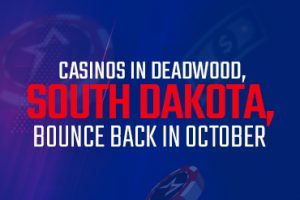 Casinos in Deadwood, South Dakota, bounce back in October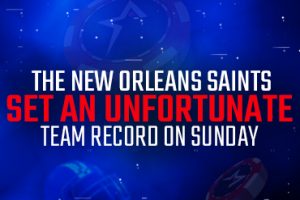 The New Orleans Saints set an unfortunate team record on Sunday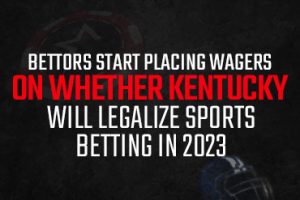 Bettors start placing wagers on whether Kentucky will legalize sports betting in 2023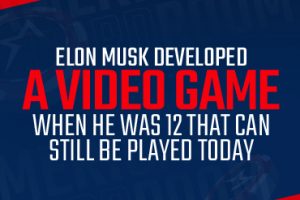 Elon Musk developed a video game when he was 12 that can still be played today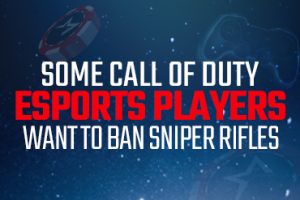 Some Call of Duty eSports players want to ban sniper rifles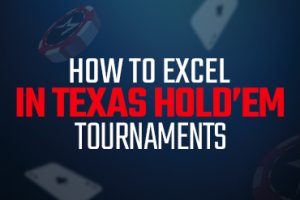 How to excel in Texas Hold'em tournaments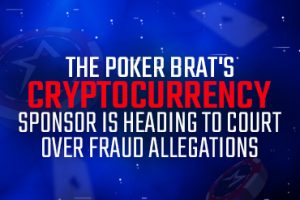 The Poker Brat's cryptocurrency sponsor is heading to court over fraud allegations