Atlantic City casinos are rebounding from COVID-19 quicker than others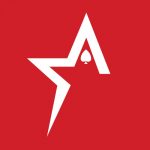 By Bob Garcia
The US casino industry is returning to normal, but Atlantic City is already there
The COVID-19 pandemic undoubtedly had strong repercussions on the casino industry around the country. In Atlantic City, these entertainment centers are still recovering and there are still a large number of businesses that continue to post lower numbers than those reported in 2019, the year before the coronavirus struck. There are others that seem to have been grateful for the hard times because they have risen like the phoenix and now their records are unparalleled.
Last week, the New Jersey Division of Gaming Enforcement (DGE) released a gaming revenue report for the month of August. Through this report, it was evident that seven of the nine physical casinos continue to experience a reduction in gaming compared to before COVID-19 arrived.
Table games and slot machines totaled $273.9 million in gross gaming revenue last month. While that's a 4% improvement over August 2021, it was a 4.4% reduction below August 2019, when the nine casinos earned nearly $286.5 million. In the state, the gaming industry across the board continues to grow thanks to sports betting and iGaming.
While many of the casinos appear to be having a difficult time recovering, two Atlantic City casinos, Hard Rock and Ocean Casino, have made more money in their physical rooms this year than they did in 2019 before the pandemic began its ravages. These two casinos, with profits of about $116 million and $101 million, respectively, have managed to make up for what the others have lost.
"Sustained growth in internet gaming win helped the casino hotels achieve their highest total gaming revenue for the month of August since 2008," said New Jersey Casino Control Commission Chair James Plousis. "Year-to-date, the casino hotels already eclipsed $3 billion in total gaming revenue and are on pace for a very strong year."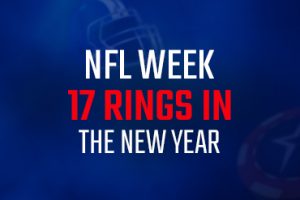 NFL Week 17 Rings in the New Year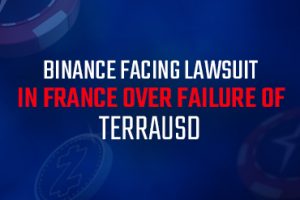 Binance facing lawsuit in France over failure of TerraUSD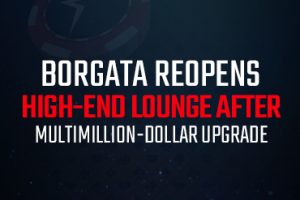 Borgata reopens high-end lounge after multimillion-dollar upgrade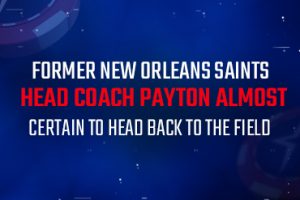 Former New Orleans Saints head coach Payton almost certain to head back to the field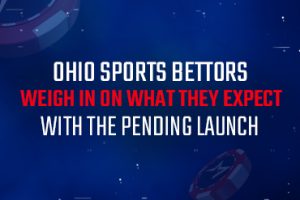 Ohio sports bettors weigh in on what they expect with the pending launch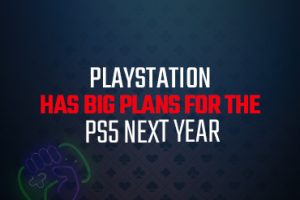 PlayStation has big plans for the PS5 next year
CS:GO competitions are turning players into millionaires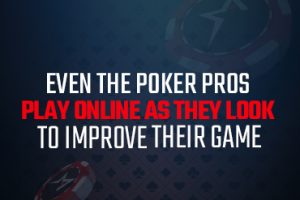 Even the poker pros play online as they look to improve their game