ACR Pro Chris Moorman and WPN CEO Phil Nagy advance to 2nd round of Heads-Up Party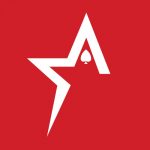 By Bob Garcia
Have you been watching our Heads-Up Party? In case you missed it, we officially cut the 16-player field in half on Wednesday, when we wrapped up the 1st round of our heads-up contest with a pair of high-profile matches.
The first match of the day saw two-time WSOP bracelet winner Scott Ball take on WPN CEO Phil Nagy. Despite trailing by 15,432 chips more than halfway through the tournament, Phil ultimately prevailed. About an hour into the heads-up battle, Scott went all-in preflop to the tune of 7,118 chips, holding nickels. After Phil called with A♠8♠ and the board revealed a A♣7♠Q♥4♣3♠, Scott was sent packing.
The final contest featured the husband-and wife-duo of Katie Lindsay and Chris Moorman. For added excitement, the pair also had their own prop bet going. If Chris were to lose, he agreed to dye his hair blond. If Katie were to lose, she agreed to wear an Octoberfest costume at the next Wynn Poker tourney.
After half an hour, Katie ended up going all-in at the river holding 6♠5♥ with J♦2♦3♦A♥9♠. But her bluff was no match for her husband's Baskin Robbins, which gave him pairs of aces and threes, plus a ticket to Round 2!
Here's what Katie tweeted after the match:
He runs too good that @Moorman1 😤- I lost and now I have to wear an Octoberfest costume at my next @WynnPoker tournament. Wonderful. pic.twitter.com/4bIl57e1EH

— Katie Lindsay (@katelinds) September 28, 2022
Don't forget that you can watch both matches on Twitch for a limited time right here: https://www.twitch.tv/videos/1603869473
The second round of the Heads-Up Party gets underway on Wednesday, October 5th with a double bill of Depaulo vs. Pardy and Zafstop vs Loperchaun (our Social Media contest winner). Then on Friday, October 7th, it's Nagy vs. Gonzalez and Boski vs. Moorman.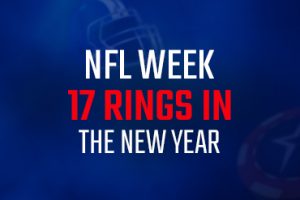 NFL Week 17 Rings in the New Year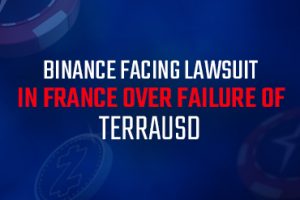 Binance facing lawsuit in France over failure of TerraUSD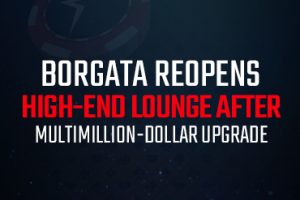 Borgata reopens high-end lounge after multimillion-dollar upgrade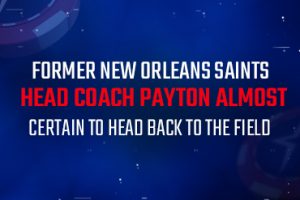 Former New Orleans Saints head coach Payton almost certain to head back to the field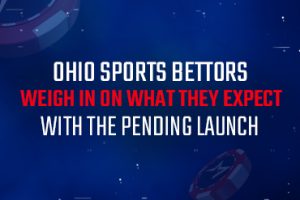 Ohio sports bettors weigh in on what they expect with the pending launch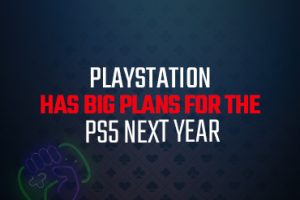 PlayStation has big plans for the PS5 next year
CS:GO competitions are turning players into millionaires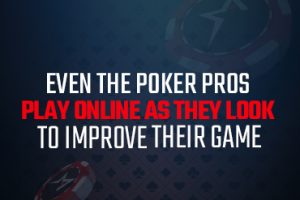 Even the poker pros play online as they look to improve their game