ACR player win heads-up battle against Chris Moneymaker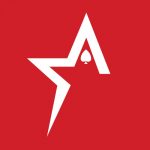 By Bob Garcia
We have a huge upset to report in the ACR Heads-up Party as our Social Media contest winner has defeated Chris Moneymaker!
In case you are unaware, our ACR Heads-up Party is a 16-player poker bracket that has each of the heads-up matches broadcast on Twitch. The ultimate winner receives Venom tickets for a full year, a $10,600 value.
The ACR Heads-up Party is filled mostly with ACR Pros, but we also ran a Social Media contest and the winner (twitter name: loperchaun) faced off against Chris Moneymaker last Friday.
Now, facing the 2003 WSOP Main Event (and current ACR Pro) is an intimidating thought for most people but loperchaun did not back down from the challenge and took down one of the most famous poker players on the planet. You can watch a replay of the entire match at https://www.twitch.tv/videos/1599282630
Loperchaun is now in the Elite Eight of this bracket challenge and will next play our ACR Stormer: Zafstop on Monday, October 3rd. Here's what Loperchan tweeted after his victory:
Down goes Frazier! @ACR_POKER #acrparty @CMONEYMAKER thanks for the opportunity man!! pic.twitter.com/T4GYbRyMzk

— Loperchaun (@loperchaun) September 23, 2022
In the other match on Friday, Jon Pardy advanced to the next round with a win over Rob Kuhn. This was a battle of ACR Pros.
The Heads-Up Party resumes today (Monday) at 4:30pm ET. We have ACR Pros, Ana Marquez vs. Jeff Boski, plus Drew Gonzalez vs. Storage Wars tv personality Rene Nezhoda. Watch the matches on Twitch here.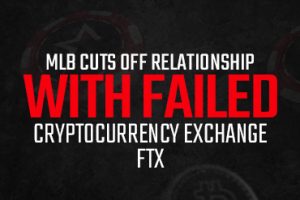 MLB cuts off relationship with failed cryptocurrency exchange FTX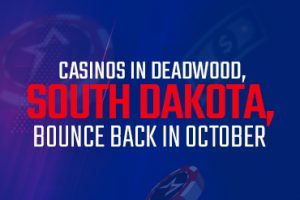 Casinos in Deadwood, South Dakota, bounce back in October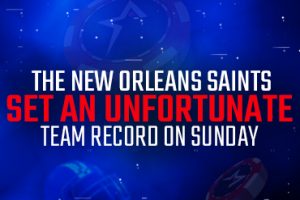 The New Orleans Saints set an unfortunate team record on Sunday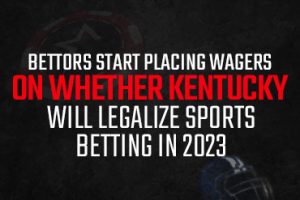 Bettors start placing wagers on whether Kentucky will legalize sports betting in 2023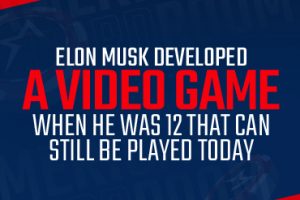 Elon Musk developed a video game when he was 12 that can still be played today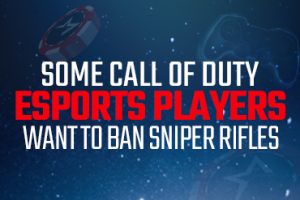 Some Call of Duty eSports players want to ban sniper rifles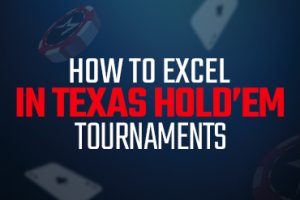 How to excel in Texas Hold'em tournaments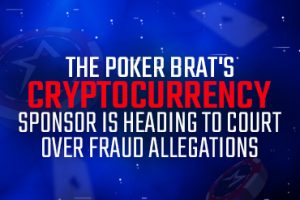 The Poker Brat's cryptocurrency sponsor is heading to court over fraud allegations