A poker player won entry into this year's WSOP while sleeping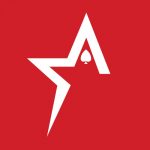 By Bob Garcia
Eric Goldstein won a seat at the massive poker tournament in an unusual way
It may sound unlikely for many to make money while sleeping, but that's because they haven't met Eric Goldstein. The dream of many poker players is to have a spot in the World Series of Poker Main Event. While many are constantly fighting to get there, all it took for Goldstein was a few hours of sleep. Upon waking up, he realized that he would be a part of this prestigious event, something that could literally be considered a "dream come true."
You may have heard from a parent or a teacher that to be successful in this life you have to be active and productive, but Goldstein accomplished something extremely important while doing the opposite. The Las Vegas resident was enjoying a poker stream in late June when a friend sent him a message about an $80 Main Event satellite in which to participate.
Goldstein made the decision to register, but after an exhausting day, he immediately went to sleep, forgetting that what he had just done was opening up a huge opportunity in his life. It is certainly the kind of luck that any player on Americas Cardroom would wish to have.
This particular satellite event required players to go all-in on every hand until a winner was crowned out of more than 120 entrants. Goldstein, who couldn't help but close his eyes and forget he was playing, got cards that stayed alive, winning nine straight all-in hands to earn a seat in the Main Event. The next day, he saw how effortlessly he was part of an event that many would like to attend.
"I was just like, 'There's no way,'" Goldstein said in an interview. "And then I looked at my email, and there's an email from WSOP.com saying come get your chips. Kind of a little surreal." The player made it to 93,000 chips before losing, but it was certainly an experience he will remember for the rest of his life.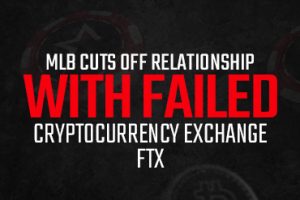 MLB cuts off relationship with failed cryptocurrency exchange FTX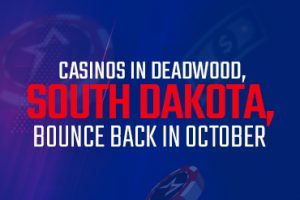 Casinos in Deadwood, South Dakota, bounce back in October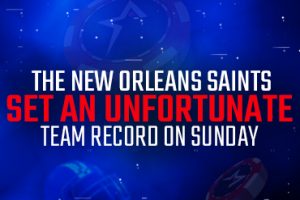 The New Orleans Saints set an unfortunate team record on Sunday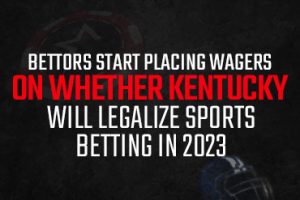 Bettors start placing wagers on whether Kentucky will legalize sports betting in 2023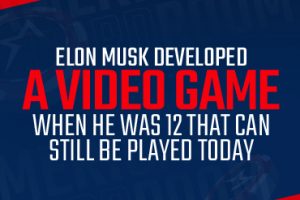 Elon Musk developed a video game when he was 12 that can still be played today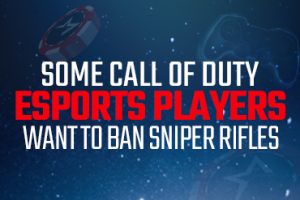 Some Call of Duty eSports players want to ban sniper rifles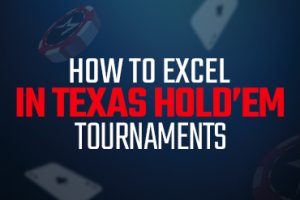 How to excel in Texas Hold'em tournaments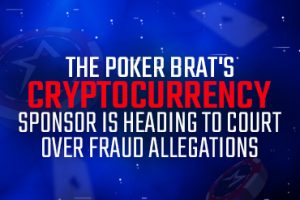 The Poker Brat's cryptocurrency sponsor is heading to court over fraud allegations