A new Nintendo Switch video game console may be in the works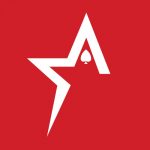 By Bob Garcia
Talk of a fast processor being worked on at Nintendo has some expecting a new console
Sales reports regarding the Nintendo Switch console have sparked speculation about a possible successor for some time now. This console, which is gaining traction under the Switch 2 name but has also been labeled Switch Pro and Super Nintendo Switch in the past, could hit shelves in the future. New clues could come to pave these rumors that, for a while, Nintendo's own chiefs have wanted to deny.
Nintendo Switch is on its way to six years on the market and so far there has been no official talk of a new console that will succeed this successful hybrid. During this time, Nintendo has placed more than 111 million units worldwide.
However, it seems that Nintendo has already made a move regarding its future hardware. This is according to a statement by an Nvidia employee who has confirmed the existence of the Tegra 239 chip.
Tegra 239 is an SoC (system on chip) that, according to several rumors, would be responsible for running the successor to Nintendo Switch. Until a few days ago, the mention of this component was not so relevant. However, an Nvidia employee has confirmed to have worked on this chip, which may serve to make many followers on Americas Cardroom assume that Nintendo has been working on its next game console for some time.
A Reddit user was responsible for sharing these statements with the interested community. "Adding support for the Tegra239 SoC, which has eight cores in a single cluster. We are also moving num_clusters to soc data to avoid over-allocation of memory for four clusters," the statement reads.
While Nintendo and several of its leaders have made it clear that there is no Nintendo Switch 2, it appears that the mystery is being dismantled. The existence of the Tegra239 definitely confirms that something is stirring in the offices of the Kyoto, Japan-based giant.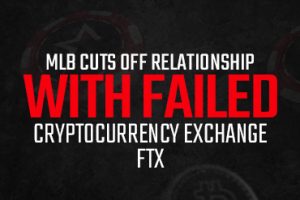 MLB cuts off relationship with failed cryptocurrency exchange FTX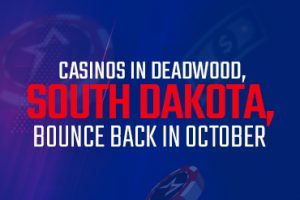 Casinos in Deadwood, South Dakota, bounce back in October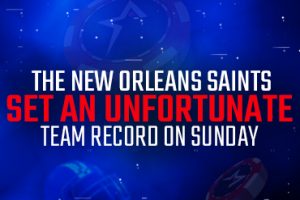 The New Orleans Saints set an unfortunate team record on Sunday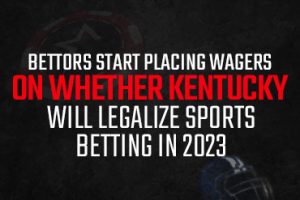 Bettors start placing wagers on whether Kentucky will legalize sports betting in 2023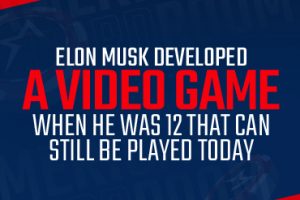 Elon Musk developed a video game when he was 12 that can still be played today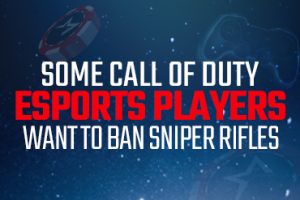 Some Call of Duty eSports players want to ban sniper rifles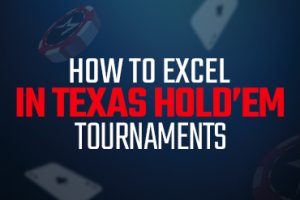 How to excel in Texas Hold'em tournaments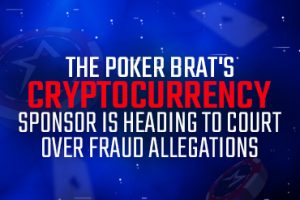 The Poker Brat's cryptocurrency sponsor is heading to court over fraud allegations