$500M HeadWaters Resort & Casino coming to Norfolk, VA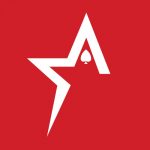 By Bob Garcia
The massive property is starting to come to life, with a temporary casino holding down the fort
The Harbor Park stadium parking lot appears to be large enough to be used by a commercial casino. The Tides, the Norfolk, VA, minor league baseball team, may soon be sharing that land for operations to be run on a temporary basis. Having opened nearly three decades ago, Harbor Park is centrally located near the banks of the Elizabeth River. Since that time, The Tides, a Triple-A affiliate of the Baltimore Orioles, have played at the facility.
Named HeadWaters Resort & Casino, this $500 million resort would be located on the 13.5 acres of paved land adjacent to Harbor Park. Gaming industry veteran billionaire Jon Yarbrough and the Pamunkey Indian Tribe are in charge of bringing the project to life.
Although it may be a long time before HeadWaters opens its doors, the Old Dominion gaming law allows casino developers to open a temporary gaming space. At the same time, their permanent properties are being completed. Initially, the interior of Harbor Park in what was once a restaurant and boxing facility had been considered for the temporary casino. However, the actual address of the park raised several legal questions between Yarbrough and the tribe.
To avoid creating legal problems, the tribe recently said the temporary casino, if approved, will open on the north side of the parking lot closest to Park Avenue/Interstate 264. It will be located virtually next to the Elizabeth River waterfront. The temporary casino will feature several hundred slot machines and table games, plus a restaurant and bar. Sports betting has apparently been dropped from the plan.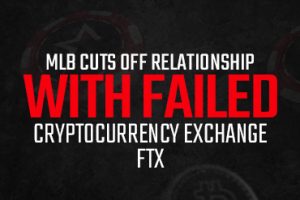 MLB cuts off relationship with failed cryptocurrency exchange FTX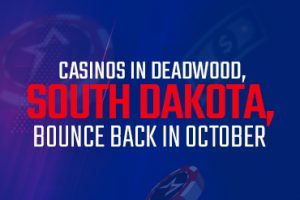 Casinos in Deadwood, South Dakota, bounce back in October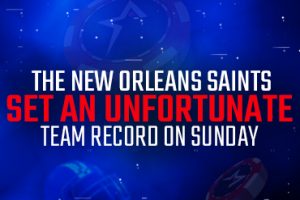 The New Orleans Saints set an unfortunate team record on Sunday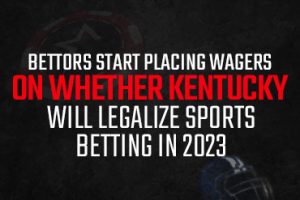 Bettors start placing wagers on whether Kentucky will legalize sports betting in 2023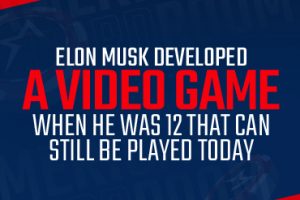 Elon Musk developed a video game when he was 12 that can still be played today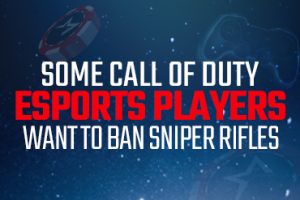 Some Call of Duty eSports players want to ban sniper rifles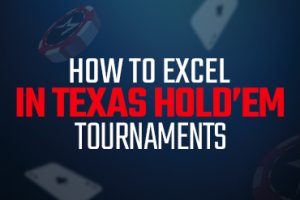 How to excel in Texas Hold'em tournaments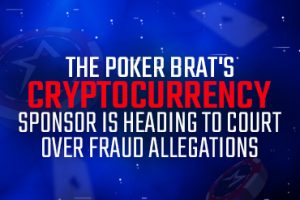 The Poker Brat's cryptocurrency sponsor is heading to court over fraud allegations