XP League is coming to Florida with the help of Fortnite-linked entrepreneur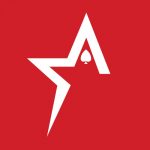 By Bob Garcia
Jennifer Vilela is a successful realtor and the mother of professional Fortnite player BullyWYD
XP League appears to have made one of its first big decisions since joining Unleashed Brands, a fast-growing parent company of youth enrichment franchise brands. According to the latest updates, the emerging youth eSports franchise brand has given a franchise deal to an owner with a connection to the professional eSports community. With the move, South Florida entrepreneur Jennifer Vilela is expected to launch her first franchise of the brand in the fall.
Over the past two decades, Vilela has spent a successful career as a real estate agent and is the mother of a professional Fortnite player better known as BullyWYD. This really isn't the only connection between Vilela and the world of eSports, as she also currently sits on the advisory board of COPE (Coalition for Parents in eSports).
This entity aims to bring more awareness to parents in the eSports space. This is precisely what has given Vilela the impetus to get her feet wet as the owner of an eSports franchise capable of bringing in new youth talent.
Vilela is the mother of three other children, and by raising them without the need for a parent, she has always had an incredible drive and passion to help children and give them the tools they need for a positive and successful future. There is no doubt that this is a sentiment that many fans on Americas Cardroom can relate to.
The decision to bring to life and launch a youth eSports franchise like XP League not only gives Vilela high levels of excitement but will pave the way for her to continue working on a broader scale to help many kids achieve success. With the help of his son Jake as a student coach, the new location in Palm Beach County promises to be a center specializing in developing kids into the future of eSports.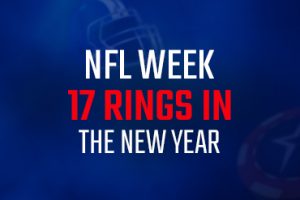 NFL Week 17 Rings in the New Year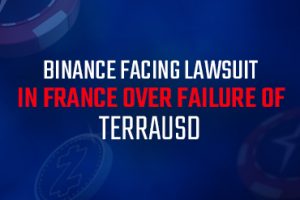 Binance facing lawsuit in France over failure of TerraUSD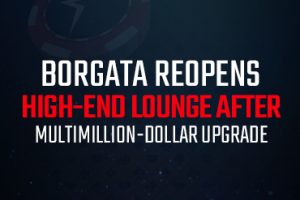 Borgata reopens high-end lounge after multimillion-dollar upgrade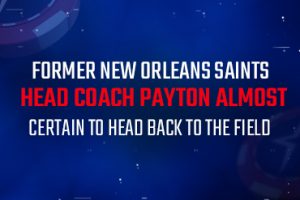 Former New Orleans Saints head coach Payton almost certain to head back to the field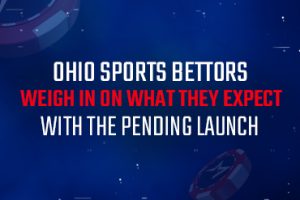 Ohio sports bettors weigh in on what they expect with the pending launch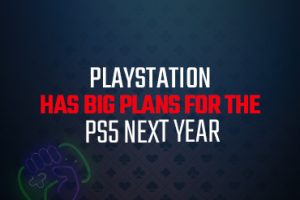 PlayStation has big plans for the PS5 next year
CS:GO competitions are turning players into millionaires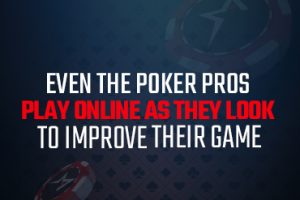 Even the poker pros play online as they look to improve their game