We're following up the OSS Cub3d with a $20 Million encore performance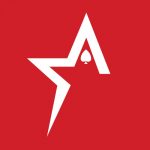 By Bob Garcia
With $25 Million in guaranteed prize pools, our latest OSS Cub3d is tied for our biggest tournament series ever.  Yet the fun doesn't have to end when we wrap up the series on Monday, August 29th.  We've heard your applause and now we're bringing you an encore performance, which we're obviously calling the OSS Cub3d Encore.
The OSS Cub3d Encore runs from September 4th to 26th and features tons of added events with a total of $20 Million in guaranteed prize pools.  That's on top of the $25 Million that the OSS Cub3d put on the line.
While you'll want to take advantage of all three weeks of the OSS Cub3d Encore, you won't want to miss the two $1 Million Main Events on Sunday, September 18th and 25th.  These events cost $630 and $2,650 respectively, but you can find lots of cheap satellites too. We're also hosting three big multi-day tourneys.
Whether or not you took advantage of the $25 Million OSS Cub3d, you're going to love our Encore series!  Check out all our OSS Cub3d Encore events now in the ACR poker client or head to the promo page here.
Remember that the OSS Cub3d and OSSCub3d Encore are just part of our 21st Anniversary Celebration that runs until October.  Make sure you bookmark our Big Blind Blog to learn what we have planned next.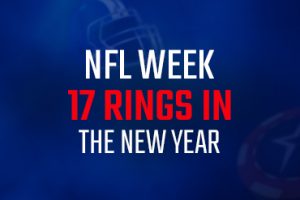 NFL Week 17 Rings in the New Year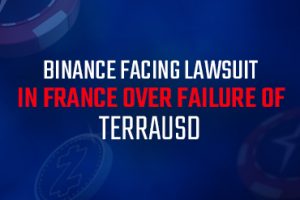 Binance facing lawsuit in France over failure of TerraUSD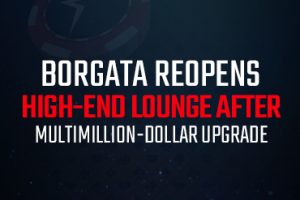 Borgata reopens high-end lounge after multimillion-dollar upgrade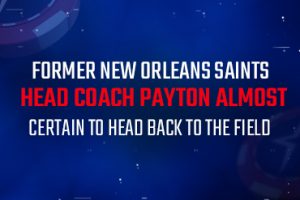 Former New Orleans Saints head coach Payton almost certain to head back to the field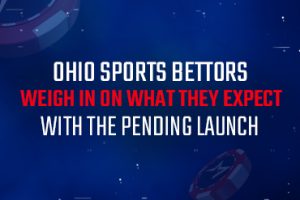 Ohio sports bettors weigh in on what they expect with the pending launch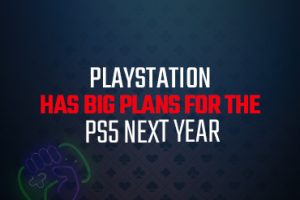 PlayStation has big plans for the PS5 next year
CS:GO competitions are turning players into millionaires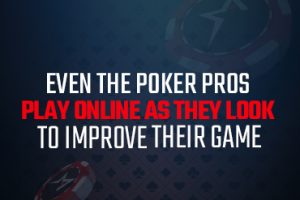 Even the poker pros play online as they look to improve their game