Watson suspended six games, Super Bowl odds quiet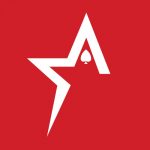 By Bob Garcia
Cleveland Browns quarterback Deshaun Watson had the initial phase of his sentencing yesterday for off-the-field issues and the news had little effect on the Super Bowl odds.
The judgement was issued by disciplinary officer Sue L. Robinson and was considered a lenient punishment by most. However, the league has a right to appeal the decision, and that means NFL commissioner Roger Goodell can basically choose any punishment he sees fit, with a year-long suspension still not out of the question.
As you can see below from the updated Super Bowl odds at the ACR Sportsbook, Cleveland ranks 15th at +3150. The team was +3099 to win the whole thing (also ranked 15th) back on July 19th.
Cleveland is expected to start Jacoby Brissett for any games that Watson misses. He is a solid backup but is not someone that is going to propel his team to wins.
Bettors' best hope is that the Watson suspension stays at six games (unlikely). Another scenario is a longer suspension given to Watson, with the trading for / signing of 49ers quarterback Jimmy Garoppolo. That could result in a move up in Cleveland's Super Bowl odds.
Super Bowl favorites:
1. Buffalo Bills +615
2. Tampa Bay Buccaneers +820
3. Green Bay Packers +960
4. Kansas City Chiefs +1000
5. Los Angeles Chargers +1071
6. Los Angeles Rams +1135
7. Dallas Cowboys +1750
8. Baltimore Ravens +1944
9. Denver Broncos +1968
10. Cincinnati Bengals +2075
11. Philadelphia Eagles +2164
12. San Francisco 49ers +2236
13. Indianapolis Colts +2561
14. Minnesota Vikings +3132
15. Cleveland Browns +3150
16. New Orleans Saints +3166
17. New England Patriots +3511
18. Tennessee Titans +3670
19. Las Vegas Raiders +3895
20. Miami Dolphins +3959
New trustless BTC stablecoin bridge comes to Polkadot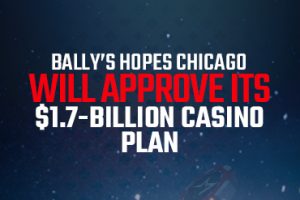 Bally's hopes Chicago will approve its $1.7-billion casino plan
The New Orleans Saints continue to adjust roster ahead of Saturday's game
Despite massive results, New York's sports betting market could see changes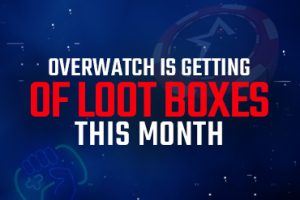 Overwatch is getting rid of loot boxes this month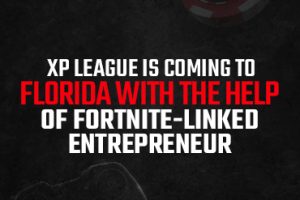 XP League is coming to Florida with the help of Fortnite-linked entrepreneur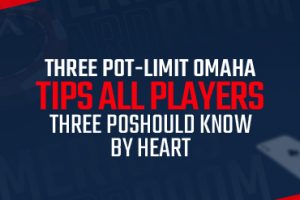 Three Pot-Limit Omaha tips all players should know by heart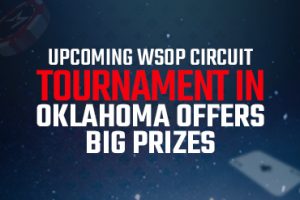 Upcoming WSOP Circuit tournament in Oklahoma offers big prizes