Vegas casino cheaters face possible jail time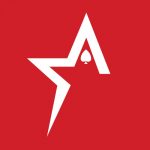 By Bob Garcia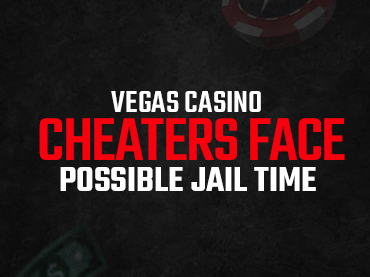 Three people stole from the casino by manipulating cards at the tables
Cheating in a casino and not getting caught has become an extremely complicated task in recent years. Even so, there are still visitors who have no problem taking the risk and trying to cheat the system. The casinos on the Las Vegas Strip clearly have a ruthless security system, and on this occasion, they were able to catch three men looking to get away with it. All are now under investigation by the Nevada Gaming Control Board on charges of bending cards while playing table games similar to poker.
This practice caused the trio to cheat at least three casinos located on the famous Sin City thoroughfare out of tens of thousands of dollars, court documents confirm. One of them was recognized as Pogos Simityan, who, after facing charges related to cheating in a gambling establishment and fraudulent acts, could face years behind bars. By means of a court order, the Las Vegas Metropolitan Police arrested him earlier this week.
Gevorg Avagyan and Vahan Sudzhyan are the other two suspects in the equation. However, after being arrested earlier, they accepted plea agreements on charges of conspiracy to commit a crime. The Nevada Gaming Control Board was contacted by the casino manager at Paris Las Vegas about a month ago to report that the three suspects "were actively folding cards during their play," investigators wrote in court documents.
"Card bending is a method of cheating where a player bends the corner[s] of playing cards one way or the other based on their values," investigators wrote in court documents. "This enables a player to know what value the dealer's hole card[s] are based on the way it lays on the table game."
After analyzing the security videos, the manager could tell that Simityan was playing a form of poker and "began bending all face cards and aces to gain an advantage during their gameplay." Investigators indicated that these same individuals engaged in similar practices at Planet Hollywood the day before. It's yet another update on Americas Cardroom where suspects end up getting caught.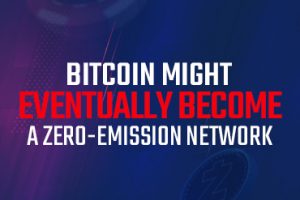 Bitcoin might eventually become a zero-emission network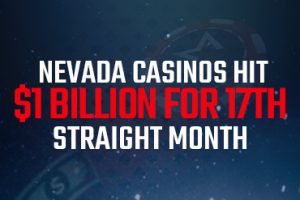 Nevada casinos hit $1 billion for 17th straight month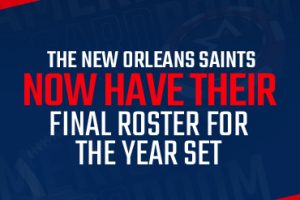 The New Orleans Saints now have their final roster for the year set
Maryland might be trying to expedite online sports betting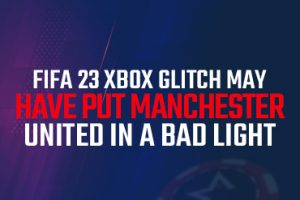 FIFA 23 Xbox glitch may have put Manchester United in a bad light
Boston Uprising say goodbye to head coach before the Sumer Showdown Main Event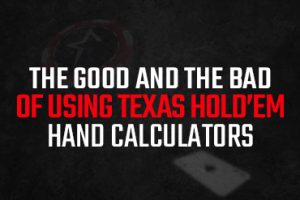 The good and the bad of using Texas Hold 'em hand calculators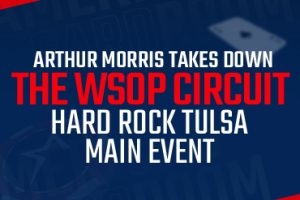 Arthur Morris takes down the WSOP Circuit Hard Rock Tulsa Main Event