Understanding the different table positions in Texas Hold 'em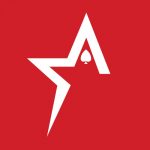 By Bob Garcia
Every spot at a Texas Hold 'em table has a different role and different strengths
It may seem like a trivial matter, but it is necessary to keep in mind that your position at the poker table directly influences the strategy of the game. The poker hand ranges you are going to play in each game are defined by your positions at the Texas Hold 'em table, especially at the beginning of a game. As you progress, you will be able to factor in the power of the other players, as well as their style of play. But where you sit will define your overall decisions upfront. Followers on Americas Cardroom should give importance to the position if they are really looking to increase success in this poker variant.
After the two blinds (big and small) is the Under The Gun (UTG) position. Its name is not accidental, since it is the first one to speak and the one that focuses all the attention at the table in this case. There can be several UTG, depending on the number of players at the table. It is a position in which you should be conservative in terms of the range of cards you should use, as they are considered playing positions and not drawing positions.
The middle position is the position that goes before Cutoff and is the last tight position that is not a steal, so it could be considered the position that marks the equator between early opening positions and steal positions. Being in an early position, you should still be conservative when choosing your range of cards to play, as there are still four players left to talk to.
The Cutoff, as its name suggests, is the cut position that distinguishes playing positions and stealing positions. Depending on the game strategy you follow and the opponents you have at the table, you have to be more or less aggressive in this position, but it opens considerably the range of cards with which you open the table.
The button or dealer is the best playing position you can have at the table since you will be the last player to talk at the table without having to place a mandatory bet at the table. In addition, when you play on the different streets at the pre-flop, you are the last player to speak, analyzing how the rest of your opponents react and being able to decide accordingly.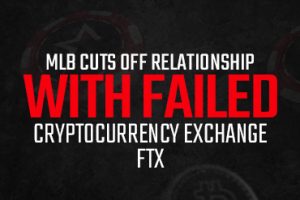 MLB cuts off relationship with failed cryptocurrency exchange FTX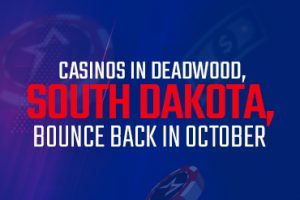 Casinos in Deadwood, South Dakota, bounce back in October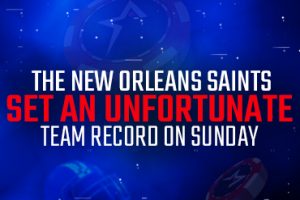 The New Orleans Saints set an unfortunate team record on Sunday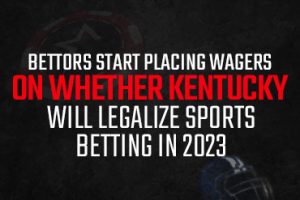 Bettors start placing wagers on whether Kentucky will legalize sports betting in 2023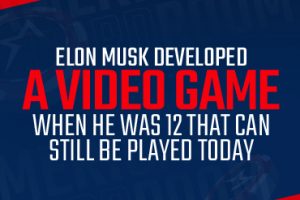 Elon Musk developed a video game when he was 12 that can still be played today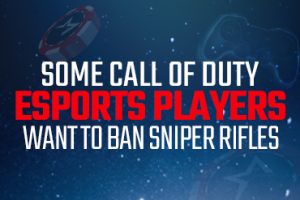 Some Call of Duty eSports players want to ban sniper rifles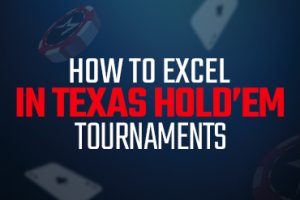 How to excel in Texas Hold'em tournaments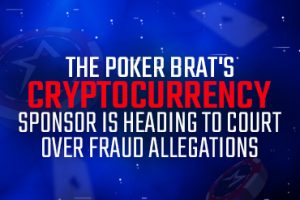 The Poker Brat's cryptocurrency sponsor is heading to court over fraud allegations