Tyrann Mathieu is suiting up once again for the New Orleans Saints after absence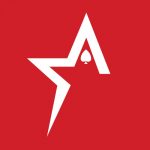 By Bob Garcia
The safety had to take time off for personal reasons but is now ready for the new season
Despite the significant credentials boasted by Tyrann Mathieu (three Pro Bowls, three All-Pro, one Super Bowl), the veteran safety was held out for some time in free agency. However, the New Orleans Saints did not want to waste the opportunity and opted to sign him to a franchise contract. There is no doubt that many fans on Americas Cardroom have missed seeing the safety in action after a personal absence. Still, there is nothing to be sad about, as Mathieu was spotted at training camp recently.
After an extended absence, NFL Network Insider Ian Rapoport reported that Mathieu arrived at New Orleans training camp. There were six team practice sessions in which Mathieu was not seen. However, several sources indicate that the safety received special permission from the team to miss the start of camp due to an undisclosed "personal family matter."
In early April, it was reported that Mathieu was to meet with the Saints for the first time at the Club's facility. While Mathieu's visit to the Louisiana Superdome was notable, it was uncertain whether the defensive back would sign with the Saints.
In the end, one factor that may have played in the organizations favor was that Mathieu was born in New Orleans and, in addition, played for Louisiana State University, located in Baton Rouge, 80 miles from his hometown.
For Dennis Allen, the new Saints head coach, it was urgent to add a safety since they lost Marcus Williams in free agency and Malcolm Jenkins, who opted for retirement. Mathieu, 29, was released by the Kansas City Chiefs due to salary cap issues.
After everything went as planned, Mathieu signed a three-year, $28.3-million contract with the Saints in May that was billed as a big homecoming. Many fans are hoping he can start in-depth and play a truly important role in the defensive backfield.
New trustless BTC stablecoin bridge comes to Polkadot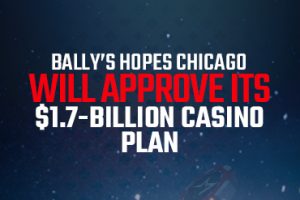 Bally's hopes Chicago will approve its $1.7-billion casino plan
The New Orleans Saints continue to adjust roster ahead of Saturday's game
Despite massive results, New York's sports betting market could see changes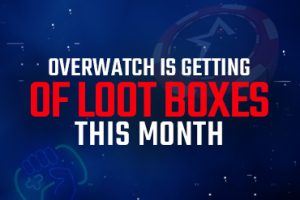 Overwatch is getting rid of loot boxes this month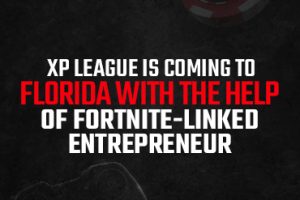 XP League is coming to Florida with the help of Fortnite-linked entrepreneur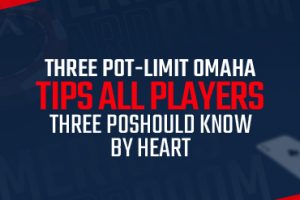 Three Pot-Limit Omaha tips all players should know by heart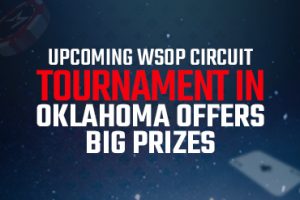 Upcoming WSOP Circuit tournament in Oklahoma offers big prizes