Train like the pros with our "In the Lab" streams and articles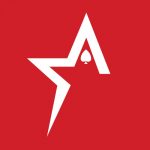 By Bob Garcia
Long-term success at the tables is no accident.  It requires hard work, discipline, and know-how.  Yet if you're hoping to up your game, you don't have to go it alone.  Our ACR Team Pros are here to share their insight with you in a new series called "In the Lab".
We're launching our first "In the Lab" stream and blog article next week.  With final table reviews and exclusive content, you'll want to hear and read what the ACR Pros have to say.  Don't miss your chance to heed the wisdom our Pros offer.  It's the first step to vastly improving the way you play.
You can catch our In the Lab stream right after the ACR Show, which streams on Twitch Mondays and Wednesdays.  Plus, you can find an "In the Lab" article right here in the Big Blind Blog every week.
Commenting on the "In the Lab" launch, ACR Team Pro Rob Kuhn said, "Poker was once a game of experiments and trial and error, in today's game it's about theory, the importance of knowing how to play each stage of the tournament and learning more today than you knew yesterday."
ACR Team Pro Ana Marquez remarked, "Poker is a game of never-ending improvement. There is always a new puzzle to solve, which makes it challenging and so much fun at the same time. There is so much to learn from the game, not only at the tables, but in life as well. Always strive to be the best version of yourself and enjoy the continuous process of learning!"
And ACR Pro Chris Moorman added, "Even to this day I still study and watch training videos. It doesn't matter how long you have been playing or how good you are, the game is always changing and you have to put the work in to try and stay on top of it."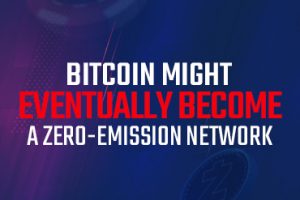 Bitcoin might eventually become a zero-emission network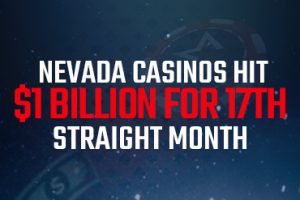 Nevada casinos hit $1 billion for 17th straight month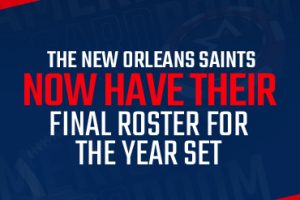 The New Orleans Saints now have their final roster for the year set
Maryland might be trying to expedite online sports betting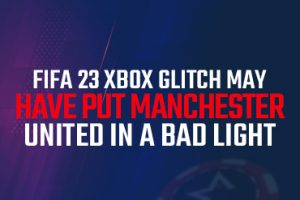 FIFA 23 Xbox glitch may have put Manchester United in a bad light
Boston Uprising say goodbye to head coach before the Sumer Showdown Main Event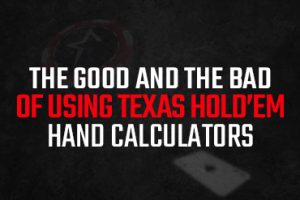 The good and the bad of using Texas Hold 'em hand calculators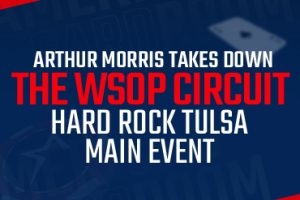 Arthur Morris takes down the WSOP Circuit Hard Rock Tulsa Main Event