Tornado Cash sanctioned by US Treasury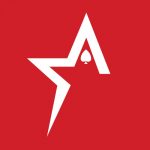 By Bob Garcia
The Office of Foreign Asset Control (OFAC), which is part of the U.S. Treasury, announced today that it has added Tornado Cash to its sanctioned internet services list.  The move means that Ethereum users in the United States will no longer be able use the decentralized crypto mixing service.
Like similar crypto mixers including AlphaBay, Tornado Cash makes it easy for users to conceal the source of their crypto when conducting transactions. The service blends or mixes potentially problematic funds with other crypto, to effectively cloak both the source and destination of cryptocurrency assets in a given transaction.
Tornado Cash is the most popular privacy tool for users of Ethereum, including cyber criminals, but American businesses and citizens are now legally barred from using this crypto mixer.  According to the U.S. Treasury, criminals have laundered more than $7 billion in crypto since 2019.
Discussing the sanctions, U.S. Treasury Under Secretary Brian E. Nelson said, "Despite public assurances otherwise, Tornado Cash has repeatedly failed to impose effective controls designed to stop it from laundering funds for malicious cyber actors on a regular basis and without basic measures to address its risks." He added, "Treasury will continue to aggressively pursue actions against mixers that launder virtual currency for criminals and those who assist them."
Tornado isn't the first crypto mixer to earn the ire of U.S. officials.  In May, the U.S. Treasury sanctioned Blender.io, another popular crypto mixer. And in 2021, the U.S. DOJ called out Helix for facilitating $300 million worth of laundering.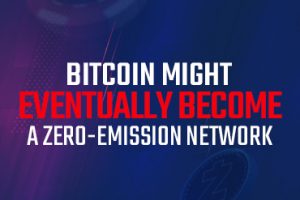 Bitcoin might eventually become a zero-emission network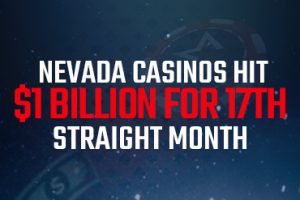 Nevada casinos hit $1 billion for 17th straight month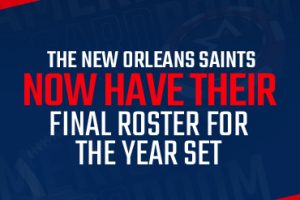 The New Orleans Saints now have their final roster for the year set
Maryland might be trying to expedite online sports betting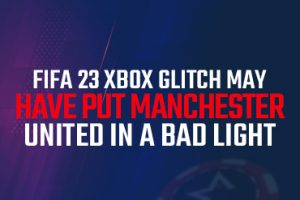 FIFA 23 Xbox glitch may have put Manchester United in a bad light
Boston Uprising say goodbye to head coach before the Sumer Showdown Main Event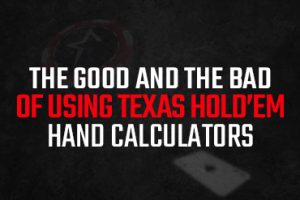 The good and the bad of using Texas Hold 'em hand calculators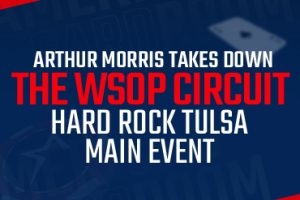 Arthur Morris takes down the WSOP Circuit Hard Rock Tulsa Main Event