Three Pot-Limit Omaha tips all players should know by heart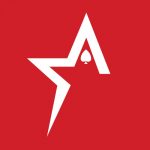 By Bob Garcia
Follow these strategies to consistently win more at Pot-Limit Omaha tables
If you've ever been skydiving and felt your heart in your mouth, you'll know what it's like to play Pot-Limit Omaha (PLO). This game has huge pots, big showdown hands, and even bigger hands to improve. Every player on Americas Cardroom who wants to look like a pro when playing this poker variant should definitely follow a few strategies that even some pros don't take into consideration.
The first thing you should do is to lead on the flop as the small blind after calling preflop. Every player who has experience playing Texas Hold 'em probably has the tendency to pass the aggressor preflop with his range when he is out of position. While this technique, known as donk-betting, does not yield positive results in Texas Hold 'em, the story may be different in PLO.
In this variant, there are several boards where leading can become a winning strategy. Compared to Texas Hold 'em, in PLO, sometimes you will have a range advantage before the flop, and you can take advantage of that to take the lead.
Whenever you face opponents who do not have a range advantage, try to adjust the frequency of your continuation bet. If your opponent never usually leads the aggressor preflop, you should not hesitate to tone down your continuation betting frequency.
The reason for this is that a player who never leads will have a stronger control range than one who does. It is true that there is no effective way to know whether or not your opponent has a range advantage, but it is information that can be generated over time.
And finally, it is recommended to bet the pot (or all-in) on brick turns after making three bets before the flop and check-calling on the flop. Always keep in mind that the hands you should lead the pot with usually have to include high flush draws, combo draws, and top pair.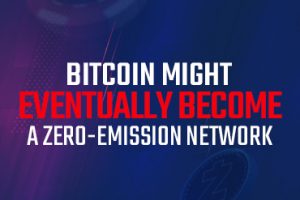 Bitcoin might eventually become a zero-emission network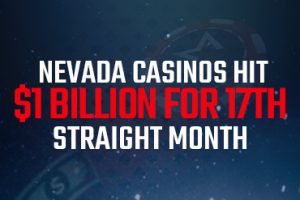 Nevada casinos hit $1 billion for 17th straight month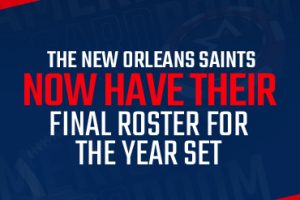 The New Orleans Saints now have their final roster for the year set
Maryland might be trying to expedite online sports betting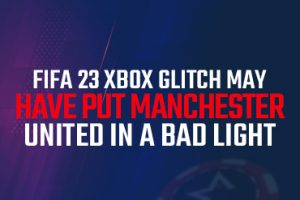 FIFA 23 Xbox glitch may have put Manchester United in a bad light
Boston Uprising say goodbye to head coach before the Sumer Showdown Main Event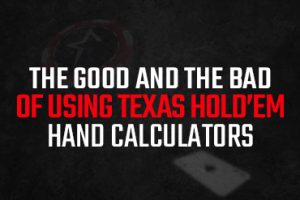 The good and the bad of using Texas Hold 'em hand calculators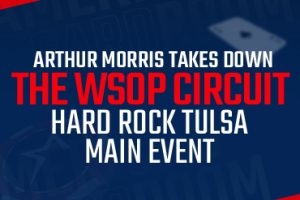 Arthur Morris takes down the WSOP Circuit Hard Rock Tulsa Main Event