The NFL plans on continuing eSports relationship with Electronic Arts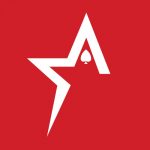 By Bob Garcia
Just in time for the NFL season, the league is ready to continue the Madden Championship Series
There has been no surprise in the eSports community. Electronic Arts (EA) was not going to "miss" twice with almost the same stone. So, this week, the NFL and EA announced that they are renewing their partnership to host the Madden Championship Series (MCS). According to the press release, MCS had its best season ever in 2021, increasing broadcast viewership by up to four times in terms of AMA (Average Minute Audience). Many fans on Americas Cardroom title are pleased that this joining of forces has been extended.
It is worth noting that they are referring in a statement to the AMA and not the peak audience, which they consider eye-catching but can be misleading, according to an NFL spokesperson. The NFL believes this is a better way to understand the outcome than peak concurrent viewership when defining the health of a telecast and, thanks to these metrics, seeks to further integrate the MCS with the NFL season.
In addition, the MCS has a new format for 2022-2023. Its four Majors will now be more closely aligned with the NFL season (the MCS season will begin in September and end in February). MCS will also feature an "expanded competitive program" for eSports and football fans.
An NFL spokesperson commented that this competitive program includes several crossover events with competitors and influencers, but that MCS/NFL are not yet ready to reveal details. However, this edition of the MCS will have the highest prize pool in the five-year history of the MCS: nearly $2 million.
"As a trusted partner for more than 30 years, EA's commitment to football authenticity with Madden NFL is exemplary," Ed Kiang, vice president of gaming at the NFL said in a press release. "Extending our partnership with EA is another avenue for the League to grow fandom off the field and enhance the EA SPORTS Madden NFL Championship Series by aligning Madden competitive gaming with NFL moments. Our joint efforts will drive the type of excitement that NFL fans expect while also highlighting the best Madden players in the world."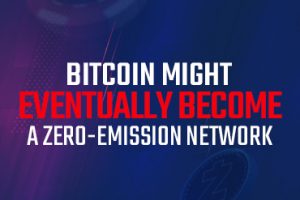 Bitcoin might eventually become a zero-emission network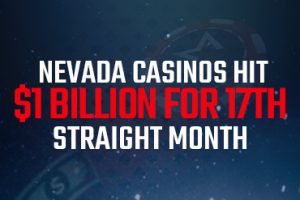 Nevada casinos hit $1 billion for 17th straight month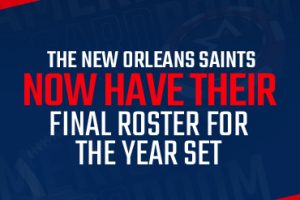 The New Orleans Saints now have their final roster for the year set
Maryland might be trying to expedite online sports betting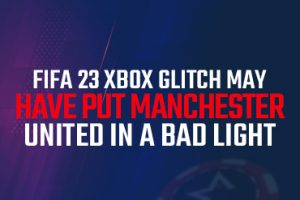 FIFA 23 Xbox glitch may have put Manchester United in a bad light
Boston Uprising say goodbye to head coach before the Sumer Showdown Main Event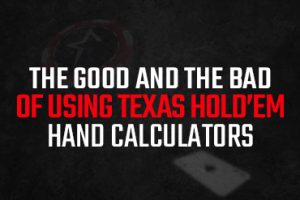 The good and the bad of using Texas Hold 'em hand calculators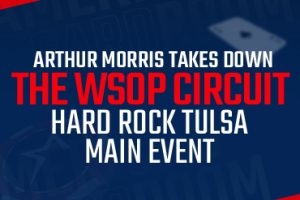 Arthur Morris takes down the WSOP Circuit Hard Rock Tulsa Main Event