The New Orleans Saints will meet the Texans without Jameis Winston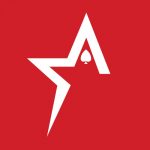 By Bob Garcia
The QB will miss the Saints' preseason game due to an injury suffered in practice
Troubling news reached the ears of many fans earlier this week when New Orleans Saints head coach Dennis Allen revealed that quarterback Jameis Winston suffered a pair of sprains in both his foot and ankle. It appears that the injuries occurred during seven-on-seven drills, and could now block the QB's participation in the first preseason game against the Houston Texans.
While many of the updates on Americas Cardroom have been positive about Winston's recovery and his ACL tear, this news is a few steps back that leaves many with concerns. That injury had ended his season last October 31. With the steady recovery that had been evident, many expected to see him back in action, but that won't be until after the game against the Texans next Saturday.
Allen, according to the NFL's official website, said yesterday that Winston suffered a sprained right foot, which will prevent him from getting any minutes during the weekend game at Space City. Still, ESPN's Adam Schefter provided a positive update on the QB via Twitter. He wrote, "Even though Saints' QB Jameis Winston left practice Monday with a foot injury, one source said "he's doing well and feels fine. So, nothing to really worry about."
The next game is expected to be against the Green Bay Packers on August 19, but it is not yet clear if Winston will be in optimal condition to participate. The head coach made it clear that for the time being veteran Andy Dalton, signed by the Saints five months ago, will temporarily slide to the top of the depth chart in Winston's absence.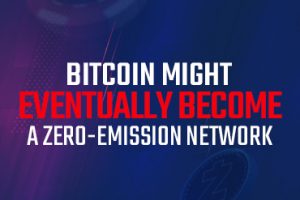 Bitcoin might eventually become a zero-emission network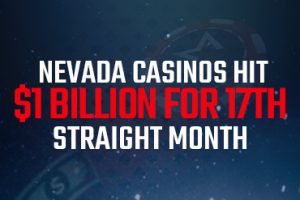 Nevada casinos hit $1 billion for 17th straight month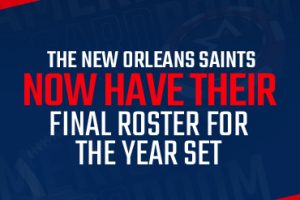 The New Orleans Saints now have their final roster for the year set
Maryland might be trying to expedite online sports betting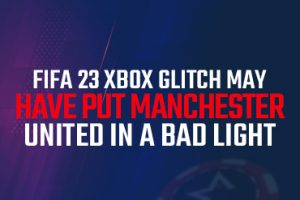 FIFA 23 Xbox glitch may have put Manchester United in a bad light
Boston Uprising say goodbye to head coach before the Sumer Showdown Main Event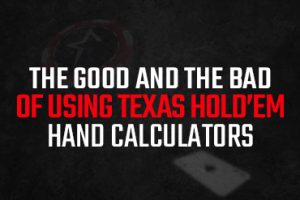 The good and the bad of using Texas Hold 'em hand calculators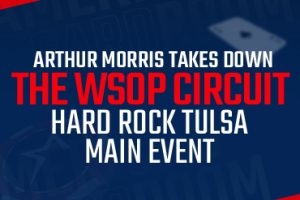 Arthur Morris takes down the WSOP Circuit Hard Rock Tulsa Main Event