The New Orleans Saints will hold their first practice with pads today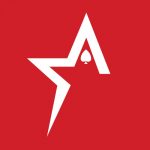 By Bob Garcia
August has arrived, and the Saints are gearing up for their first preseason games
Today is the day when New Orleans Saints' practices become more real. That's not to say that the first four practices in New Orleans were all about entertainment and they weren't able to make tangible progress. However, today is scheduled to become the first practice in pads, where the activity becomes much more physical. It's a taste of what fans on Americas Cardroom can expect from the players and staff.
"We've had four days out in underwear, and now we get to play the game like the game is supposed to be played," Coach Dennis Allen said. "So, I'm excited about seeing our guys get out here and play in that environment."
The first-year coach made it clear that playing without pads has its value. With a practice like today's, Allen says he can get a more accurate assessment of how players will react in a pressure scenario. At the end of the day, that's what it's all about and Allen says he'll be paying close attention to the players' performances today.
"I think sometimes when you put the pads on, that ability to know what to do and how to do it kind of gets convoluted a little bit," Allen added. "That'll be what we'll kind of be looking for when we get back out there on Monday."
The padded practice provides a better measuring stick, defensive and offensive linemen say. For example, franchise left tackle James Hurst says he's aware that the offensive line's evaluation has to be in pads. He believes that in scenarios like these, where blocking is done, runs are made, and that's where the quarterback has time to step up and make a shot down the field.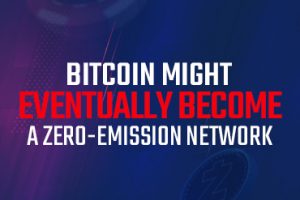 Bitcoin might eventually become a zero-emission network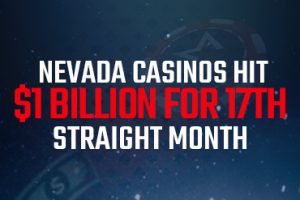 Nevada casinos hit $1 billion for 17th straight month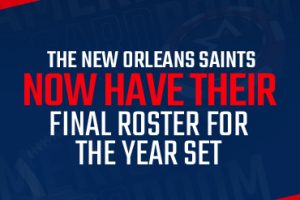 The New Orleans Saints now have their final roster for the year set
Maryland might be trying to expedite online sports betting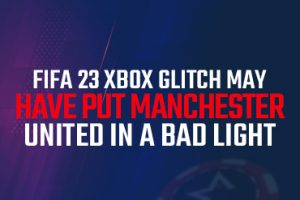 FIFA 23 Xbox glitch may have put Manchester United in a bad light
Boston Uprising say goodbye to head coach before the Sumer Showdown Main Event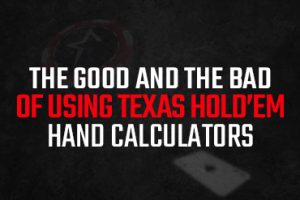 The good and the bad of using Texas Hold 'em hand calculators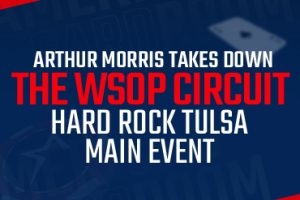 Arthur Morris takes down the WSOP Circuit Hard Rock Tulsa Main Event