The New Orleans Saints now have their final roster for the year set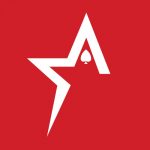 By Bob Garcia
The deadline to cut rosters was yesterday and the Saints had to say goodbye to several players
Yesterday was certainly a busy day at the New Orleans Saints front office. Executives in the company of head coach Dennis Allen had to move several important pieces to trim their roster to 53 players, resulting in a cut of more than 20 names. It was certainly not an easy task and many of the names that were let go may not have been fan favorites on Americas Cardroom.
Even with the vast moves that were made to meet the requirements, the biggest surprise came via a trade involving an absolute fan favorite. The Saints reportedly traded defensive back Chauncey Gardner-Johnson to the Philadelphia Eagles.
In addition to Gardner-Johnson, the Louisiana franchise is sending its seventh-round draft pick in 2025 to the Eagles. As part of the deal, the Saints will now get a fifth-round pick and a sixth-round pick in 2024. This means the team will not immediately benefit from this deal for at least the next couple of years.
Gardner-Johnson was a 2019 fourth-round pick out of Florida and once he joined the Saints roster it didn't take long for him to become a highly productive member of the defensive backfield. Clearly, the trade has raised many speculations among the community, from personality conflicts between the player and coaches, to the belief that the team would not be able to sign Gardner-Johnson to a long-term deal.
It was reported that as of right now, the Saints can establish a practice squad of up to 16 players. New Orleans will open the regular season on Sunday, September 11, when they play the Atlanta Falcons and look to start the regular season on the right foot.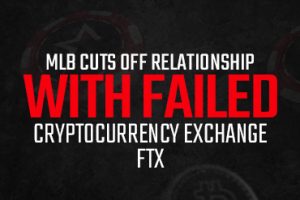 MLB cuts off relationship with failed cryptocurrency exchange FTX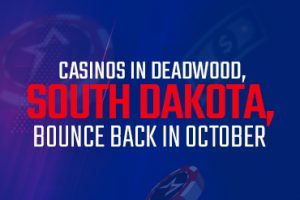 Casinos in Deadwood, South Dakota, bounce back in October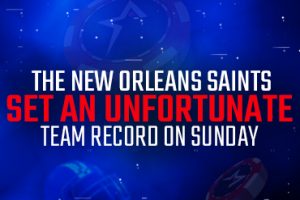 The New Orleans Saints set an unfortunate team record on Sunday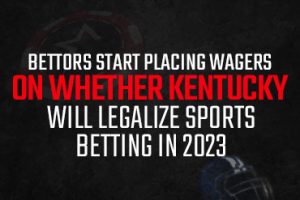 Bettors start placing wagers on whether Kentucky will legalize sports betting in 2023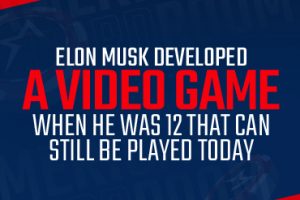 Elon Musk developed a video game when he was 12 that can still be played today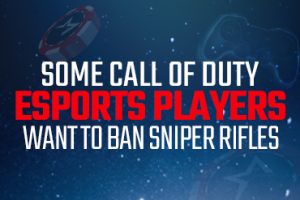 Some Call of Duty eSports players want to ban sniper rifles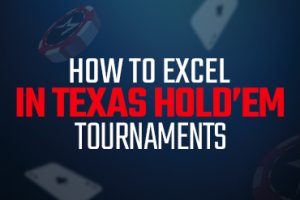 How to excel in Texas Hold'em tournaments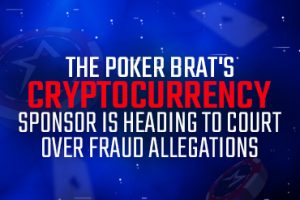 The Poker Brat's cryptocurrency sponsor is heading to court over fraud allegations