The New Orleans Saints now have an official rum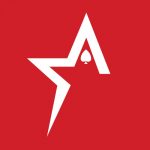 By Bob Garcia
Bayou Rum is now intrinsically linked to the Saints, including through a Bayou XO Saints limited edition
Professional sports teams don't always have to be linked to energy drinks. Leisure time is also of paramount importance and that is precisely where alcoholic beverages come into play. Thinking ahead to the upcoming New Orleans Saints celebrations, the franchise wants to give its fans an ideal companion: rum. Bayou Rum has now been announced as the official rum of the team, a product that will be featured in concession bars, mobile bars, and suites at the Caesars Superdome.
The Super Bowl XLIV champions now have their own official rum called Bayou Rum, a drink that will serve as a great way for many fans on Americas Cardroom to celebrate every time the Saints score a touchdown. The collaboration brings together the best of craft spirits and the best of the NFL to provide an unparalleled experience for fans.
This year's season is just around the corner, and once it kicks off, Bayou Rum, Louisiana's quintessential craft rum, will be responsible for bringing joy to Saints Nation in a multi-year agreement. This joining of forces celebrates the best of the South and showcases the spirit and pride of Louisiana.
Bayou Rum will be featured in a variety of venues, from concession bars to mobile bars and suites at Caesars Superdome. The menu looks to be varied, for those whose tastes differ. Bayou Rum XO, Single Barrel, Reserve, White, and Spiced Bayou Rum will be made available to fans, and the Bayou-Saints partnership will be promoted, in retail stores, bars, and restaurants throughout Louisiana and beyond.
A limited edition of 5,000 bottles of Bayou XO Saints will also be born as a result of this partnership. They will be available nationwide beginning in October at a suggested retail price of $75. This specific brand has been highly recognized since winning gold medals in major spirits competitions, not to mention recently earning a 95 rating from The Tasting Panel magazine.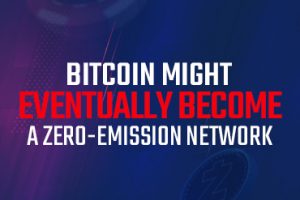 Bitcoin might eventually become a zero-emission network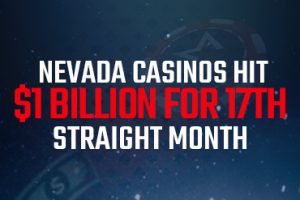 Nevada casinos hit $1 billion for 17th straight month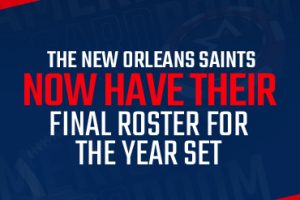 The New Orleans Saints now have their final roster for the year set
Maryland might be trying to expedite online sports betting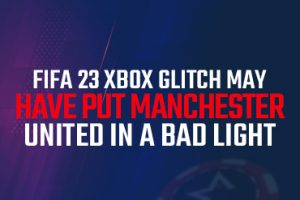 FIFA 23 Xbox glitch may have put Manchester United in a bad light
Boston Uprising say goodbye to head coach before the Sumer Showdown Main Event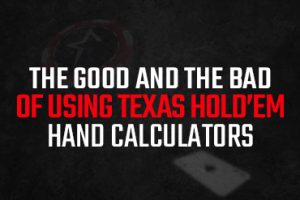 The good and the bad of using Texas Hold 'em hand calculators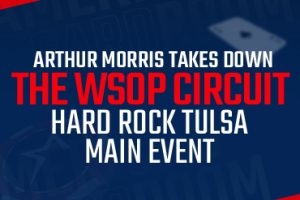 Arthur Morris takes down the WSOP Circuit Hard Rock Tulsa Main Event