The New Orleans Saints give Trevor Penning a break following repeated fights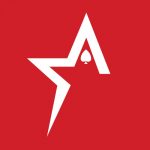 By Bob Garcia
The offensive tackle has gotten into three fights in three days and will have time to cool off
Since padded trainings began this week for the New Orleans Saints, offensive tackle Trevor Penning has been unable to control his aggression. The first incident was reported in Americas Cardroom last Tuesday, and while that should have remained a simple experience, it became more of a trend. Because of that behavior, Penning had to be pulled out of the most recent workout, hoping his head cools down a bit once he returns.
When it came time to evaluate him as a prospect, the offensive tackle's nastiness and demeanor were actually considered good qualities. However, throughout the week, the Saints have seen the downside of their smart and skilled new player, as Penning had to be removed from practice for being involved for the third time in an altercation with teammates.
The final straw came in the middle of the week after Penning got into a dispute with defensive tackle Malcolm Roach. New head coach Dennis Allen has not hesitated to take a firm stance on these behaviors, making the final decision to send both defensive backs to the locker room.
"We don't have time for that," Allen said. "I sent two guys in today and we've got to get our work done. We've got to learn as a team how to compete and how to play and how to practice and push ourselves to the limit but yet not take it over the edge." The coach is aware that scenarios like these are not unusual, but it's something he doesn't want to see continue to happen.
While it's true that altercations like these can serve their purpose in many ways, on the other hand, too many of them can get in the way of actual practice. Fans and pundits have high hopes for the offensive lineman, so they are hoping he can clear his head so he can get the attitude he needs heading into the upcoming season.
Heavy favorites emerge in NFC Division odds
Coinbase lost $1.1 billion in Q2 as the cryptocurrency market remained soft
Vegas casino cheaters face possible jail time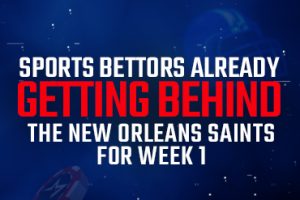 Sports bettors already getting behind the New Orleans Saints for Week 1
The Washington Commanders receive approval to host sportsbook
Netflix's video game service isn't proving to be very popular
The NFL plans on continuing eSports relationship with Electronic Arts
How to play the turn in Texas Hold 'em