The New Orleans Saints are dealing with an injured Michael Thomas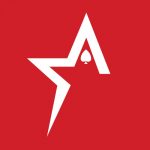 By Bob Garcia
Losing the key wide receiver ahead of the start of the season would hurt the Saints
After 18 months away from the field due to ankle injury problems, wide receiver Michael Thomas returned to practice with the New Orleans Saints late last month. However, while many believed that was good news, some fans of the franchise on Americas Cardroom may be disappointed to learn that Thomas is still suffering from an injury. The Saints' star wide receiver has been out for a week now thanks to a hamstring injury.
Thomas was only not part of full-team workouts but was able to complete the rest of the drills for the first time since his last ankle surgery, performed in November 2021. Since then, things seem to be going downhill and it is now in doubt whether he will be able to be a part of the season, at least in his first few games.
Thomas was long considered one of the best wide receivers in the league. He was Drew Brees' pick during his era, leading the two to a pace that put the Saints at the top of the NFC. While Brees' retirement as quarterback was predicted by many, the Saints had no major concerns knowing that Thomas would remain the starting wide receiver.
However, plans did not go as many expected after watching the wide receiver injure his ankle in Week 1 against the Tampa Bay Buccaneers for the 2020 season. Since then, his presence has been virtually non-existent, and there is no clear idea when he will be able to return.
Thomas delayed his ankle surgery until the middle of last year to repair several ligaments, leading him to miss the entire 2021 season after suffering a setback in November in which he had to have another procedure. It has been a long time since he was healthy and it is still uncertain what the future holds for this big star.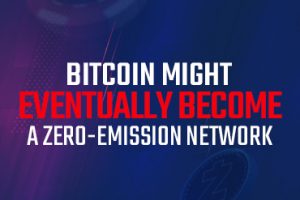 Bitcoin might eventually become a zero-emission network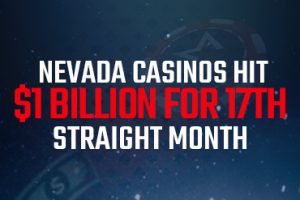 Nevada casinos hit $1 billion for 17th straight month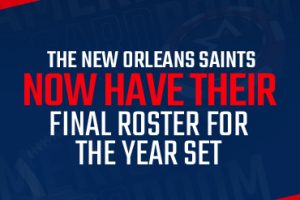 The New Orleans Saints now have their final roster for the year set
Maryland might be trying to expedite online sports betting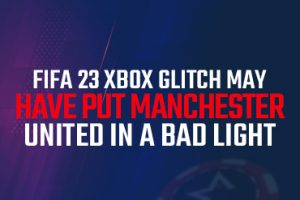 FIFA 23 Xbox glitch may have put Manchester United in a bad light
Boston Uprising say goodbye to head coach before the Sumer Showdown Main Event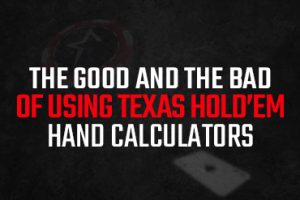 The good and the bad of using Texas Hold 'em hand calculators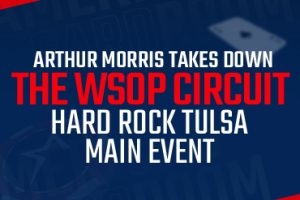 Arthur Morris takes down the WSOP Circuit Hard Rock Tulsa Main Event