The good and the bad of using Texas Hold 'em hand calculators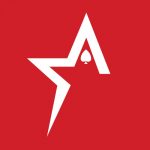 By Bob Garcia
Hand calculators in poker can be useful, but they aren't always necessary
For beginners in Texas Hold 'em, card reading can be tricky. You can't always be sure which hand wins or even what your final hand is. In order to get some help and take the confusion out of playing poker, many players turn to hand calculators, which can bring some benefits but also some drawbacks.
Technology has come to change the poker landscape in a way that no one ever expected. Several tools can be used by Americas Cardroom fans to achieve a much higher level of success.
Poker odds calculation is the chances you have of winning a hand in any of the variety of poker games you play. For this, you will have the calculator that many platforms offer to have a much more accurate result. In simple terms, these tools help players determine their odds of winning any poker hand.
In order to have accurate calculations, the odds calculator uses a ton of relevant information about the game. It considers important factors such as the probability of improving your hand and the number of outs. All of that is based on the information the player includes about the type of poker they are playing and their current hand.
The benefits provided by this technology include increased win rate, improved following ability, much faster learning, and a great way for beginners to start off on the right foot. However, no system is perfect, and there are some drawbacks to using odds calculators that players should be aware of.
The first is dependency. If you are always using this tool, you will never get a proper learning curve, which can hurt your game in the long run. It doesn't matter if it is online or physical. If you rely too much on the calculator, you will be completely lost when it is taken away.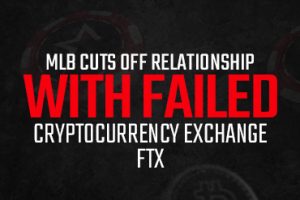 MLB cuts off relationship with failed cryptocurrency exchange FTX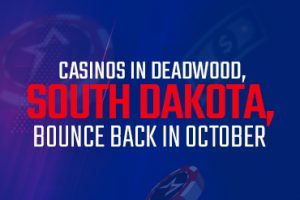 Casinos in Deadwood, South Dakota, bounce back in October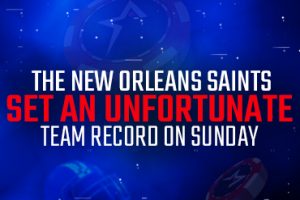 The New Orleans Saints set an unfortunate team record on Sunday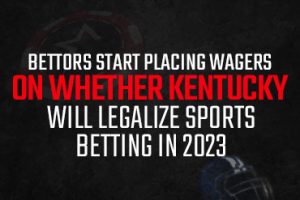 Bettors start placing wagers on whether Kentucky will legalize sports betting in 2023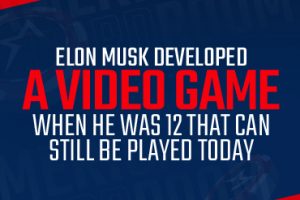 Elon Musk developed a video game when he was 12 that can still be played today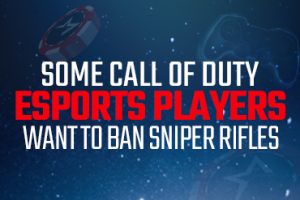 Some Call of Duty eSports players want to ban sniper rifles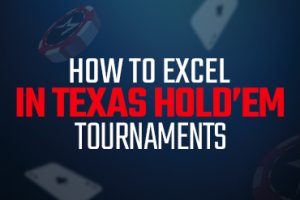 How to excel in Texas Hold'em tournaments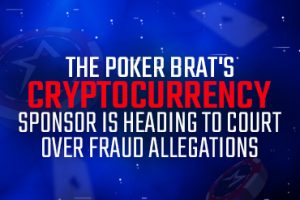 The Poker Brat's cryptocurrency sponsor is heading to court over fraud allegations