The Game Awards add a new category to upcoming program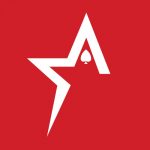 By Bob Garcia
The annual awards program continues to evolve and highlight more video game accomplishments
Every year and during the last few months, The Game Awards, awards that have the support of major companies in the industry and that celebrate the best of video games in different categories, have arrived. The awards are organized and presented by Geoff Keighley. He recently announced on his official networks that the 2022 version would be held on December 8 at the Microsoft Theater in Los Angeles. But in addition to the date of its realization, this announcement caught the attention of many Americas Cardroom followers as a new category of awards was revealed by Keighley himself. It is the "Best Adaptation" award, which, as its name suggests, will be given to works inspired by video games.
The Game Awards 2022, as is common, will be broadcast worldwide through different live streaming platforms, such as YouTube or Twitch. As indicated, not only movies or TV series based on games will be awarded, but also books, TV shows and comics inspired by game franchises.
This award will seek to recognize creative work that authentically adapts any video game intellectual property into another medium. The award gets particular attention now that many people have seen various adaptations such as the Sonic movie and the Halo series, not to mention upcoming projects such as The Last of Us series.
Last year's Game Awards saw multiple celebrity appearances, including Ben Schwartz and Jim Carrey from Sonic 2. This new category certainly seems to imply that The Game Awards will continue to see celebrity presenters as it expands beyond gaming.
"The Best Adaptation Award is a way for the gaming industry and its fans to tip their hat to creative work that authentically adapts and often adds lore and context to our favorite game franchises," said Keighley. "With so many game-inspired projects across entertainment, the time is right to honor excellence in adapting video game worlds to other media."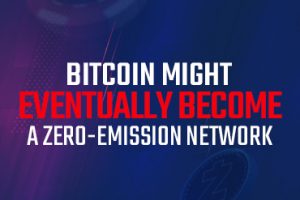 Bitcoin might eventually become a zero-emission network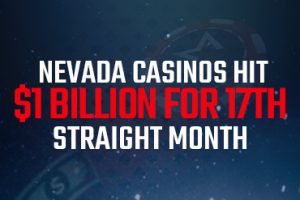 Nevada casinos hit $1 billion for 17th straight month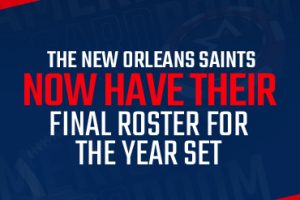 The New Orleans Saints now have their final roster for the year set
Maryland might be trying to expedite online sports betting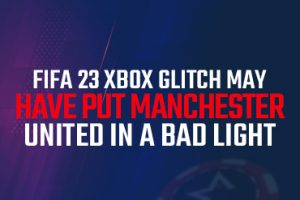 FIFA 23 Xbox glitch may have put Manchester United in a bad light
Boston Uprising say goodbye to head coach before the Sumer Showdown Main Event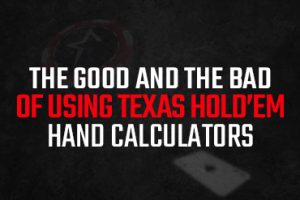 The good and the bad of using Texas Hold 'em hand calculators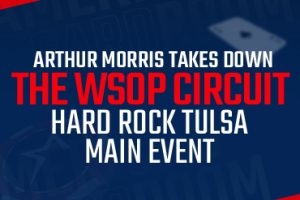 Arthur Morris takes down the WSOP Circuit Hard Rock Tulsa Main Event