Sunday Recap: Day 1's of the $10 Million Venom come to an end.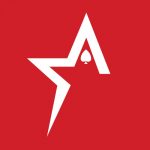 By Bob Garcia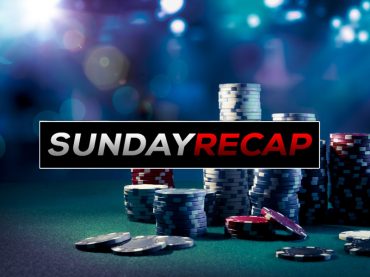 Yesterday marked the last of the Day 1's of the Venom and we have officially covered a $10 Million guarantee for the first time ever! Plus, we also just started the small stakes Mini Online Super Series.
Read all about it in the Sunday Recap for July 31st.
$10 Million GTD Venom Day 1D
We had the final Day 1D of the $10 Million GTD Venom yesterday. There were 1,511 entrants, bringing the 5-day total to 4,017. That means the final prize pool has exceeded the guarantee at $10,042,500. Day 2 starts today at 1:05 pm ET and 626 players will take part, with Day 3 tomorrow.
$1,000,000 GTD Million Dollar Sunday
Our weekly Million Dollar Sunday ($265 buy-in) had 4,146 total entrants for Day 2 yesterday. Each qualified through one of the 35 Day 1 flights. That resulted in the final prize pool reaching $1,036,500. Here's the top-3 after a final table deal:
1) PippoInzaghi -> $127,937
2) ROIKING69 -> $127,058
3) woopurheadboy -> $120,218
$150,000 GTD MOSS Kickoff
We also started the Mini Online Super Series yesterday, the first part of the $25 Million OSS Cub3d. The $150,000 GTD Kickoff event saw 4,200 entrants pay the $55 buy-in, putting the final prize pool at $199,500. The top three after a final table deal:
1) scar14 -> $19,570
2) Mccree76 -> $18,846
3) Kidhand1 -> $10,476
Sunday High Roller $500,000 GTD
Our Sunday High Roller $500,000 GTD tourney ($630 buy-in) had 1,228 entries yesterday. This meant the final prize pool reached a whopping $736,800. Congrats to the top 3:
1) idontrun -> $128,793
2) PapaProofs -> $93,574
3) fearthereaper7 -> $69,996
$250,000 GTD Sunday Special
The Sunday Special was extra special yesterday with 1,559 entries paying the $215 buy-in. That put the final prize pool at $311,800. Top 3:
1) G.disalvo -> $58,618
2) iHateWPN -> $36,325
3) luckerdoge420 -> $25,100
The Venom continues today
Don't forget that Day 2 of the $10 Million Venom gets underway today (Monday) at 1:05pm ET. The Final Table will then be this Wednesday and you can watch it all on our Twitch channel.
New trustless BTC stablecoin bridge comes to Polkadot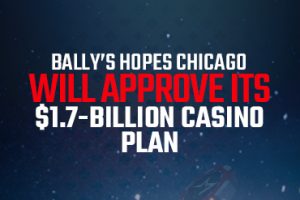 Bally's hopes Chicago will approve its $1.7-billion casino plan
The New Orleans Saints continue to adjust roster ahead of Saturday's game
Despite massive results, New York's sports betting market could see changes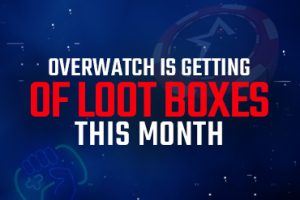 Overwatch is getting rid of loot boxes this month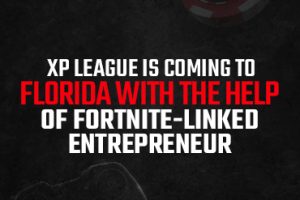 XP League is coming to Florida with the help of Fortnite-linked entrepreneur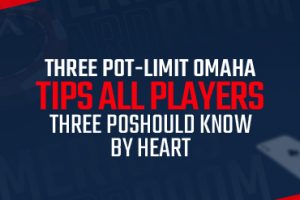 Three Pot-Limit Omaha tips all players should know by heart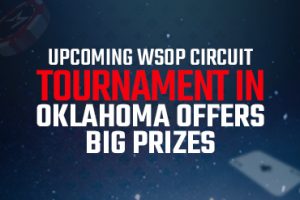 Upcoming WSOP Circuit tournament in Oklahoma offers big prizes