Starbucks wants to use NFTs to attract more customers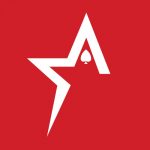 By Bob Garcia
The coffee chain is going digital to attract a digital-friendly crowd
The world-famous multinational coffee franchise Starbucks is planning to take the plunge and approach blockchain and Web3 imminently. In order to meet this goal, it is planning to implement a Web3 rewards program to attract and retain customers, as explained by Howard Schultz, the company's CEO.
Schultz explained in the last meeting to review the company's progress during the third fiscal quarter that Starbucks will soon unveil its new "Web3 digital initiative", with which the company will expand its loyalty program. Schultz made it clear that this digital initiative will open doors for Starbucks to leverage its existing "Starbucks Rewards" engagement model with its "Spend to Earn Stars" approach in mind. However, this time it plans to add new ways to emotionally engage customers, thanks to Web3.
In this way, Starbucks intends to integrate its digital ecosystem "Starbucks Rewards" with Starbucks branded digital collectibles as a way to reward its customers, which will also be really interesting to build community. The full announcement with all the developments Starbucks plans to implement in its strategy to attract customers with Web3 will be presented during Starbucks Investor Day on September 13. It should certainly be a date marked on the calendar of many Americas Cardroom fans interested in the topic.
In addition, the Starbucks CEO explained that the Web3 movement is part of the strategy designed by the company in an effort to attract and retain the younger audience of the multinational's customer base. Starbucks is clear that it cannot maintain a company whose customer base is aging, and it knows the importance of this new strategy that will allow it to approach a much younger audience.
New trustless BTC stablecoin bridge comes to Polkadot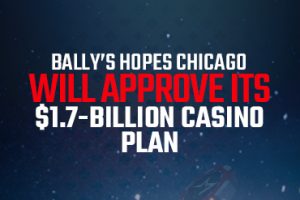 Bally's hopes Chicago will approve its $1.7-billion casino plan
The New Orleans Saints continue to adjust roster ahead of Saturday's game
Despite massive results, New York's sports betting market could see changes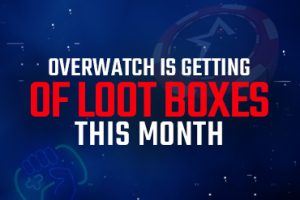 Overwatch is getting rid of loot boxes this month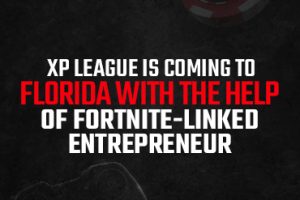 XP League is coming to Florida with the help of Fortnite-linked entrepreneur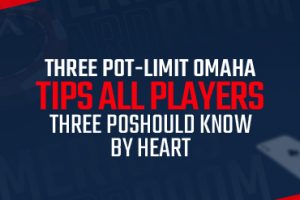 Three Pot-Limit Omaha tips all players should know by heart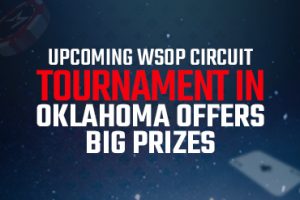 Upcoming WSOP Circuit tournament in Oklahoma offers big prizes