Sports bettors already getting behind the New Orleans Saints for Week 1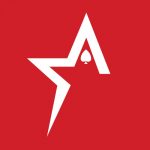 By Bob Garcia
The Saints are becoming a popular team with bettors as the NFL season approaches
It's getting closer and closer for Americas Cardroom fans to enjoy all the action that the NFL always delivers year after year. As usual, predictions and betting are an important part of the sport, which is why Caesars Sportsbook reports have revealed the expected outcomes for the first betting odds for the Week 1 game. Both the Denver Broncos and the New Orleans Saints have become the main focus of the teams in this first stage that received the most bets at Caesars.
The Saints have to get ready, pack their bags and catch a flight to Atlanta to begin their 2022 campaign. At DraftKings Sportsbook, the team led by head coach Dennis Allen opened at -4 against the Atlanta Falcons with 98% of the early bets and 99% of the early money wagered on them. Since then, the odds have shifted and at Caesars Sportsbook, the number now stands at -5.5, and bettors at that online betting site are still hitting the Saints.
Reports generated by this large global operator indicate that the Louisiana franchise continues to be the top team in Week 1 to receive the most wagers, with 94% of the total tickets and 98% of the total bets placed. For some time now, the Falcons have been ranked as one of the worst in the league, which also makes it quite understandable why the big favoritism is leaning towards New Orleans.
Caesars also made it clear that Louisiana money has been hot for the Saints and Jameis Winston during the offseason and that has made up the bulk of the betting for the game. The QB recently received another minor injury, which may change the predictions and results a bit, but still, the team is optimistic that they will get the job done in Week 1.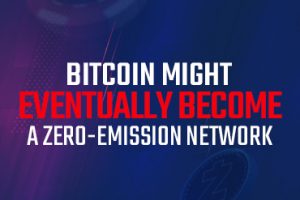 Bitcoin might eventually become a zero-emission network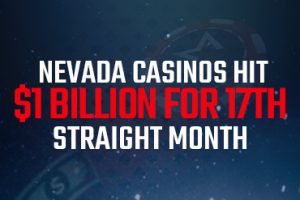 Nevada casinos hit $1 billion for 17th straight month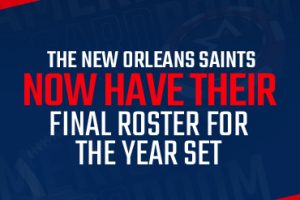 The New Orleans Saints now have their final roster for the year set
Maryland might be trying to expedite online sports betting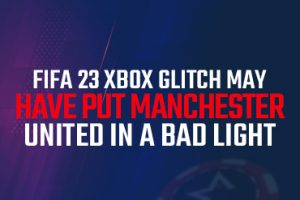 FIFA 23 Xbox glitch may have put Manchester United in a bad light
Boston Uprising say goodbye to head coach before the Sumer Showdown Main Event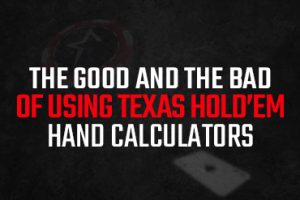 The good and the bad of using Texas Hold 'em hand calculators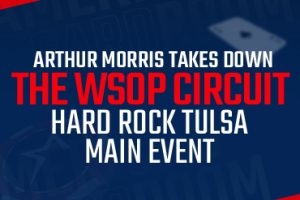 Arthur Morris takes down the WSOP Circuit Hard Rock Tulsa Main Event