San Diego Padres make move in World Series odds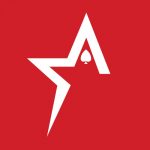 By Bob Garcia
The MLB Trade Deadline was 6pm ET last night (Tuesday) and the San Diego Padres appear to be the biggest beneficiary.
The Padres were the consensus deadline winner after acquiring third baseman Juan Soto and first baseman Josh Bell from the Washington Nationals. The team currently sits 11.5 games behind the Dodgers in the NL West but would make the playoffs as a wild-card if they started today.
The Padres have also made a move in the World Series odds. Note these are from another sportsbook with the ACR odds updated shortly. They currently sit in 6th place overall at +1100 after being +1820 at the All-Star break.
Looking at the rest of the league, the Yankees and Dodgers are now tied at the top (+390 each). The Yanks did a nice job in acquiring outfielder Andrew Benintendi and starting pitcher Frankie Montas. The Dodgers were a little quieter at the deadline but it wouldn't be surprising if these two powerhouses meet in the Fall Classic.
Note you can see all the MLB future, game and prop odds by clicking on 'Sports' in the poker client.
2022 World Series favorites:
New York Yankees +390
Los Angeles Dodgers +390
Houston Astros +475
New York Mets +650
Atlanta Braves +950
San Diego Padres +1100
Toronto Blue Jays +1200
Milwaukee Brewers +2200
Chicago White Sox +3500
Seattle Mariners +3500
New trustless BTC stablecoin bridge comes to Polkadot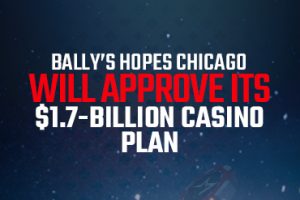 Bally's hopes Chicago will approve its $1.7-billion casino plan
The New Orleans Saints continue to adjust roster ahead of Saturday's game
Despite massive results, New York's sports betting market could see changes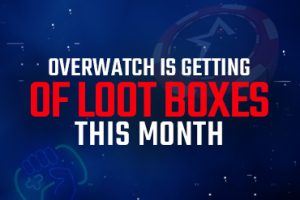 Overwatch is getting rid of loot boxes this month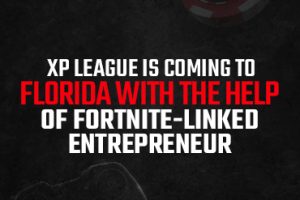 XP League is coming to Florida with the help of Fortnite-linked entrepreneur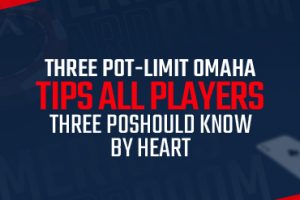 Three Pot-Limit Omaha tips all players should know by heart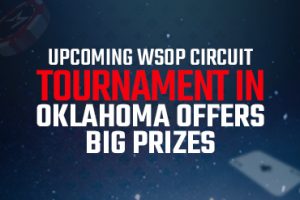 Upcoming WSOP Circuit tournament in Oklahoma offers big prizes