Sam Bankman-Fried shoots down rumor FTX wants to buy stake in Huobi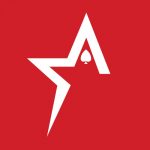 By Bob Garcia
The cryptocurrency exchange had been rumored to have an interest in the competitor
FTX has been active in the acquisition arena this year, acquiring companies such as Liquid and Bitvo in the midst of the crypto winter. However, recent rumors that Huobi is also in FTX's sights have been denied by Sam Bankman-Fried, its CEO.
The FTX CEO, whose firm has dominated news headlines in recent months about major acquisition and expansion efforts amid the crypto winter, noted in a tweet yesterday. "Just to be explicit because apparently a lot of people are saying this: no, we are not planning to acquire Huobi."
Huobi launched in 2013, one of the first cryptocurrency exchanges and one with a growing footprint after establishments in Korea and Hong Kong. While this may seem like data that may catch the attention of other companies, FTX does not have among its plans to acquire this firm.
Bankman-Fried's comments come after reports emerged that FTX was in talks to acquire Huobi. According to one such recent report Huobi founder Leon Li had discussed selling a majority stake in his company to FTX, and the potential offer put the valuation of the exchange at around $3 billion.
Reports also claimed that Tron (TRX/USD) founder and former CEO Justin Sun had also shown interest in Huobi. Sun also refuted the claim.
The firm, which also has a deal to acquire crypto lender BlockFi, has reportedly also been in talks to acquire Bithumb, a South Korea-based crypto exchange. It is possible that some new updates will hit Americas Cardroom headlines soon.
Huobi has been hit hard by the bear market, with reports claiming that the exchange platform was planning to significantly reduce its staff. FTX, meanwhile, is one of the largest cryptocurrency exchange platforms in the world. It specializes in the future world: investing in contracts that bet on the future price of cryptocurrencies, rather than buying assets like Bitcoin and Ethereum outright.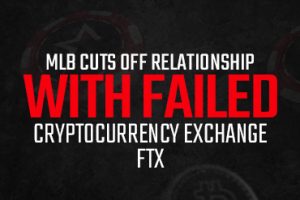 MLB cuts off relationship with failed cryptocurrency exchange FTX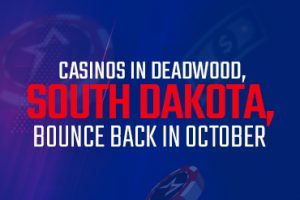 Casinos in Deadwood, South Dakota, bounce back in October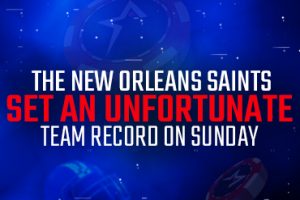 The New Orleans Saints set an unfortunate team record on Sunday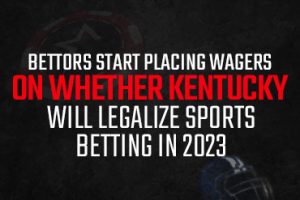 Bettors start placing wagers on whether Kentucky will legalize sports betting in 2023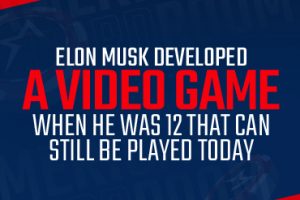 Elon Musk developed a video game when he was 12 that can still be played today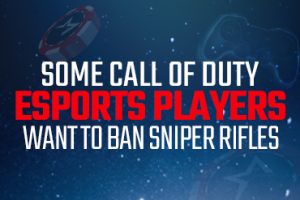 Some Call of Duty eSports players want to ban sniper rifles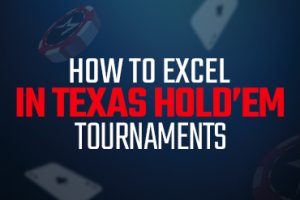 How to excel in Texas Hold'em tournaments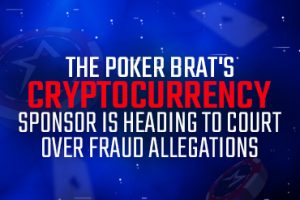 The Poker Brat's cryptocurrency sponsor is heading to court over fraud allegations