Ripple Labs expresses interest in assets of bankrupt cryptocurrency lender Celsius Network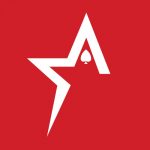 By Bob Garcia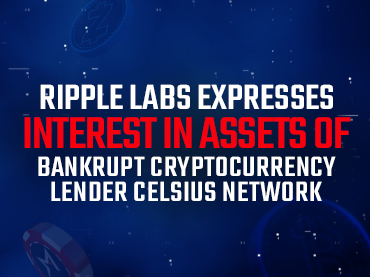 Even in the face of its ongoing fight with the U.S. Securities and Exchange Commission (SEC), Ripple Labs has expressed interest in acquiring the assets of Celsius Network.  The cryptocurrency lender, which paused all transactions in June as the market tanked, ultimately filed for Chapter 11 bankruptcy last month.  In its filing, Celsius Network listed a deficit of $1.19 billion on its balance sheet.
Responding to rumors, a Ripple Labs spokesperson remarked, "We are interested in learning about Celsius and its assets, and whether any could be relevant to our business."
Celsius Network's bankruptcy filings revealed that the defunct company holds digital assets in custody accounts, a bitcoin mining operation, loans, cash, various cryptocurrencies, and the firm's own CEL token. It remains to be seen whether Ripple Labs has any desire to purchase Celsius Network in its entirety.
Ripple itself is privately owned, although the company was worth $15 billion in January 2022 based on stock buybacks at the time.  That valuation would be significantly less now given that crypto prices have since plummeted significantly.
Ripple Labs' trouble with the SEC began in 2020 when the regulator sued Ripple. The SEC alleged that the sale of $1.3 billion worth of XRP by current and past executives of the company amounted to an unregistered securities offering. More recently, Ripple sold $273 million worth of Ripple in the first quarter of this year and another $409 million in the second quarter.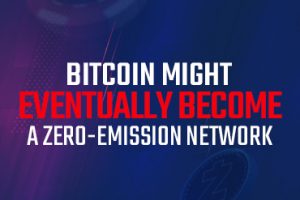 Bitcoin might eventually become a zero-emission network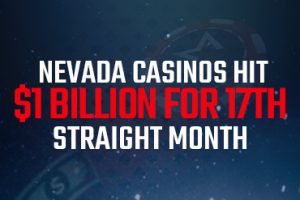 Nevada casinos hit $1 billion for 17th straight month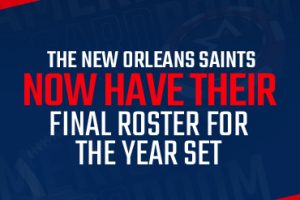 The New Orleans Saints now have their final roster for the year set
Maryland might be trying to expedite online sports betting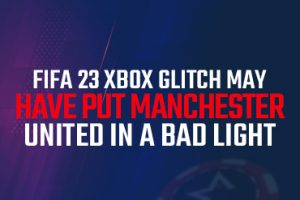 FIFA 23 Xbox glitch may have put Manchester United in a bad light
Boston Uprising say goodbye to head coach before the Sumer Showdown Main Event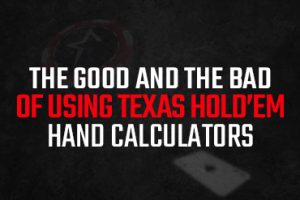 The good and the bad of using Texas Hold 'em hand calculators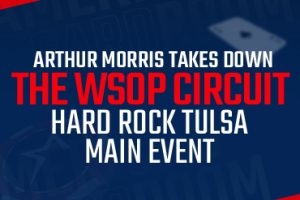 Arthur Morris takes down the WSOP Circuit Hard Rock Tulsa Main Event