Pre-registration for Fortnite's FNCS Invitational begins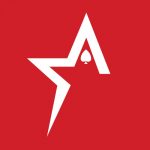 By Bob Garcia
The upcoming tournament will be held in Raleigh, NC, with over $1 million in prizes to be awarded
Epic Games uses the last few months of the year to hold major events, including the Fortnite Championship Series Invitational (FNCS), bringing together the best duo teams globally. According to recent announcements, next November 12 and 13, players and fans, including those on Americas Cardroom, will be convened in Raleigh, NC, to watch duos compete against each other for a share of the $1 million prize. Registration is now open through Ticketmaster, for players and fans looking to get in the mindset now.
To get early access to tickets and register as a verified fan, you must register through Ticketmaster's official website. If you have an account, you can simply log in. Otherwise, you can obtain one and click on the Register button on the FNCS Invitational page. Personal information such as name, email, and phone number may be required in order for you to be notified when tickets are released.
Although registering as a verified fan does not put a ticket in your hands, you will be notified as soon as tickets for the event are released for sale. It should be noted that the purchase will be limited in quantity, so it's best that your friends also create an account so they don't miss out on the opportunity to go.
As usual in any Fortnite event, tickets are predicted to be in high demand, so Ticketmaster and Epic are giving fans a chance to get their pass early. In case the verification process is successful, fans will receive a confirmation email next Sunday, which will let them know if they have been chosen to get a pre-sale ticket.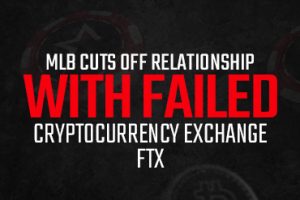 MLB cuts off relationship with failed cryptocurrency exchange FTX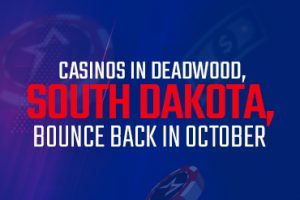 Casinos in Deadwood, South Dakota, bounce back in October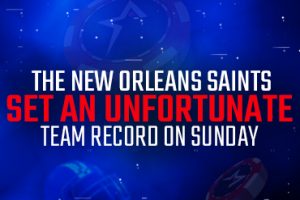 The New Orleans Saints set an unfortunate team record on Sunday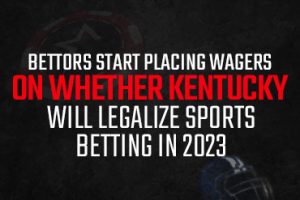 Bettors start placing wagers on whether Kentucky will legalize sports betting in 2023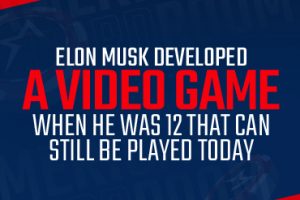 Elon Musk developed a video game when he was 12 that can still be played today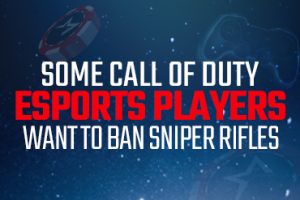 Some Call of Duty eSports players want to ban sniper rifles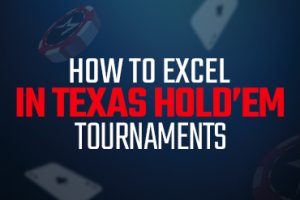 How to excel in Texas Hold'em tournaments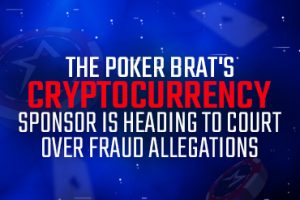 The Poker Brat's cryptocurrency sponsor is heading to court over fraud allegations