Overwatch is getting rid of loot boxes this month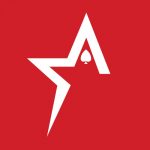 By Bob Garcia
Blizzard will stop using the popular option in favor of its Battle Pass
Loot boxes have been generating significant controversy for some time, and some countries have already taken measures against them. They are considered to be a form of gambling, which is why some governments believe that they should be strictly regulated and should not be available to minors. If Overwatch has been criticized for anything throughout its run, it has been its use of loot boxes. Activision-Blizzard's title has been one of the greatest exponents of this monetization system that has received so much criticism over the years. Precisely for this reason, it is striking that they are going to stop being sold as of this month.
This was announced by Activision-Blizzard in the announcement of the Overwatch Anniversary Remix Vol. 3. In this publication, the video game company states that "loot boxes will no longer be available for sale after the Anniversary Remix Vol. 3 event ends on August 30. However, you will still be able to earn standard loot boxes after the end of the event." Those boxes will be automatically unlocked prior to the release of Overwatch 2.
It makes sense that Overwatch has decided to get rid of loot boxes. Admittedly, it's a decision that comes late, so much so that it comes just a few months before the launch of Overwatch 2, but that doesn't take away from the fact that it makes sense. As previously reported on Americas Cardroom, the new release will not come with this feature. Instead, Activision-Blizzard is going to go for battle passes in two modes, free and paid.
Loot boxes have been included in most triple-A games over the last decade. This has been due to their great profitability and ease of inclusion in different titles. However, they have not been without controversy.
This being the case, battle passes have gained more ground. This system is more popular among users; it gives a sense of progression that loot boxes do not give, and many times the investment in in-game currency can be recovered. It remains to be seen how Overwatch 2 will implement this system.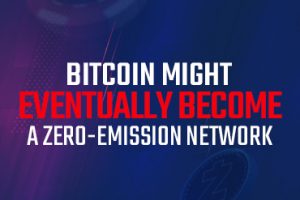 Bitcoin might eventually become a zero-emission network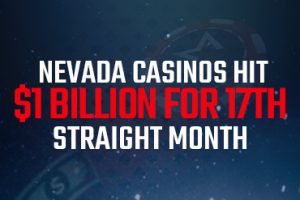 Nevada casinos hit $1 billion for 17th straight month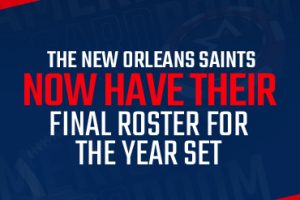 The New Orleans Saints now have their final roster for the year set
Maryland might be trying to expedite online sports betting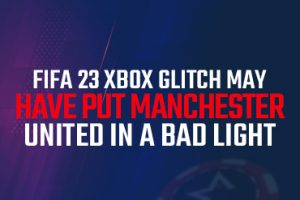 FIFA 23 Xbox glitch may have put Manchester United in a bad light
Boston Uprising say goodbye to head coach before the Sumer Showdown Main Event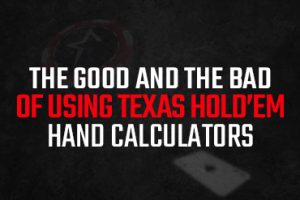 The good and the bad of using Texas Hold 'em hand calculators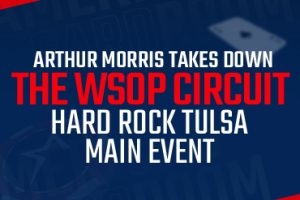 Arthur Morris takes down the WSOP Circuit Hard Rock Tulsa Main Event