Overwatch Anniversary event coming this week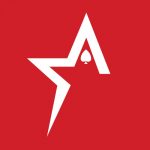 By Bob Garcia
Blizzard is ready to present the Overwatch Anniversary Remix Vol. 3
Blizzard has confirmed the release date and start time for Overwatch Anniversary Remix Vol 3 for this week. While there won't be a dedicated Summer Games event with all of its newest skins and cosmetics, there will still be plenty to see.
Many fans on Americas Cardroom are counting down to the arrival of OW2, but don't expect the servers to go quiet when the Overwatch Anniversary Remix Vol 3 event begins tomorrow. This event will also replace this year's Summer Games.
This also means that you will have the opportunity to purchase all of the specific masks from previous events that you were unable to unlock. Players who have not collected notable skins such as Grillmaster: 76 or Scuba Diva can do so now. As with previous Remix events, players can also have the opportunity to unlock weekly challenge masks.
Although not fully confirmed, from the event teaser video, it is possible to predict that Remix skins for Doomfist, Widowmaker, Zenyatta, Cassidy, Orisa and Ashe could be coming. Fans will still be able to unlock all of the masks normally available during the events, with the added bonus that some remixed legendary masks will also be added.
Three mini-events masks will return for a limited time but will be tied to challenges instead of loot boxes. And best of all, brawls will return in a big way, with Blizzard confirming earlier this year, "Like the standard anniversary events, we will enable brawls on a rotating schedule over the next three weeks. Fan favorites like Archives Missions, Lucio Ball and Mei's Snowball Challenge will return, so be sure to get involved and join in the festivities."
Blizzard is already teasing some of the returning designs through its Remix Vol 3 announcement, and it will be worth keeping an eye on the official Twitter account in the coming hours. That's when Blizzard will be sharing their latest designs before they hit the servers tomorrow.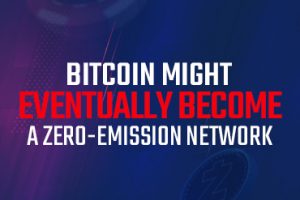 Bitcoin might eventually become a zero-emission network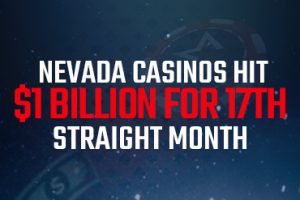 Nevada casinos hit $1 billion for 17th straight month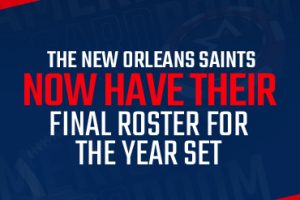 The New Orleans Saints now have their final roster for the year set
Maryland might be trying to expedite online sports betting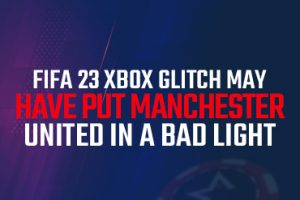 FIFA 23 Xbox glitch may have put Manchester United in a bad light
Boston Uprising say goodbye to head coach before the Sumer Showdown Main Event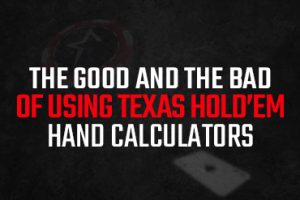 The good and the bad of using Texas Hold 'em hand calculators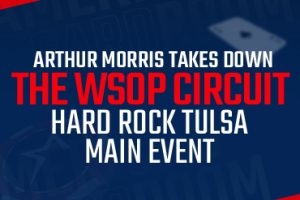 Arthur Morris takes down the WSOP Circuit Hard Rock Tulsa Main Event