Online Super Series enters first weekend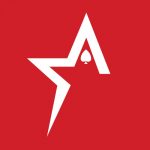 By Bob Garcia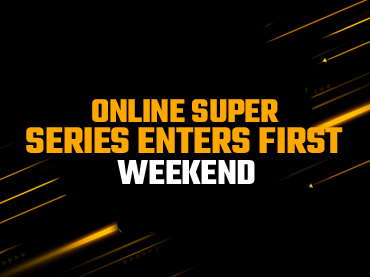 Our $25 Million OSS Cub3d is going strong with the Online Super Series underway. This is our flagship tournament series that appeals to all player types with small, medium and large buy-ins.
The OSS runs for another nine days and we've decided to up the excitement even more. We just added a second Day 1 for the $1 Million Main Event on Saturday, August 20th to go along with the one on Sunday, August 21st. Both start at 1:05pm ET and have a $630 buy-in.
And since you don't want to wait until then for great poker action, check out these highlights for this Sunday, August 14th:
• 12:05pm ET – OSS #52 – $750,000 GTD High Roller ($630 buy-in)
• 12:05pm ET – OSS #53H – $250,000 GTD PKO ($215 buy-in)
• 12:05pm ET – OSS #53M – $400,000 GTD Warm Up ($109 buy-in)
• 2:30pm ET – OSS #54H – $400,000 GTD Sunday Special ($215 buy-in)
We also have three big multi-flight tourneys; a $2,500,000 GTD ($630 buy-in), $1,500,000 GTD PKO ($215 buy-in), and $250,000 GTD ($22 buy-in). The upcoming flights for all these events are today (Friday) at 6:30pm ET, Saturday at 12:30pm ET and 4:30pm ET and Sunday at 10:05am ET and 5:30pm ET. All have their Day 2's on Monday, August 29th.
Once the Online Super Series ends on August 21st, the high roller Bigger Online Super Series (BOSS) will run from August 22nd to 29th. The BOSS has its own $1 Million Main Event ($2,650 buy-in) with Day 1 on Sunday, August 28th.
Check out the OSS Cub3d promo page for more info here.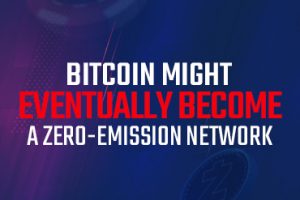 Bitcoin might eventually become a zero-emission network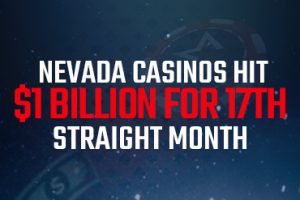 Nevada casinos hit $1 billion for 17th straight month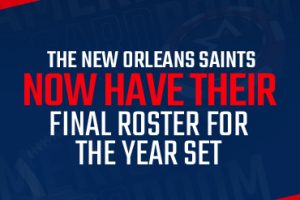 The New Orleans Saints now have their final roster for the year set
Maryland might be trying to expedite online sports betting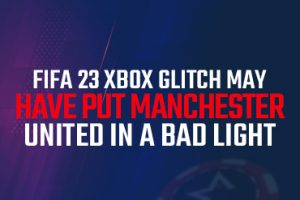 FIFA 23 Xbox glitch may have put Manchester United in a bad light
Boston Uprising say goodbye to head coach before the Sumer Showdown Main Event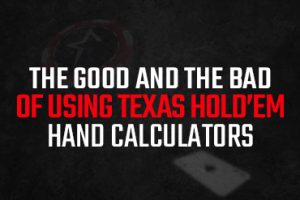 The good and the bad of using Texas Hold 'em hand calculators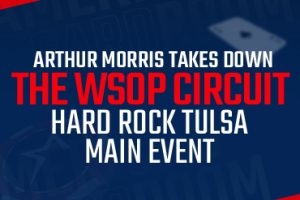 Arthur Morris takes down the WSOP Circuit Hard Rock Tulsa Main Event