NYDFS fines Robinhood $30 Million for violating cybersecurity and anti-money-laundering regulations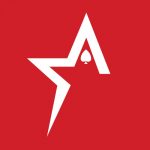 By Bob Garcia
The cryptocurrency arm of Robinhood Markets is facing a $30 million fine for allegedly violating cybersecurity and anti-money-laundering laws in New York.  The New York State Department of Financial Services (NYDFS) imposed the fine on Tuesday after a year-long investigation.  The fine is particularly noteworthy because it is marks the NYDFS's first enforcement action in the crypto space.
According to the NYDFS, Robinhood Crypto failed to implement adequate cybersecurity and anti-money-laundering programs.  In addition to the fine of $30 million, the company must now retain an independent consultant, who will be tasked with assessing Robinhood's compliance with the regulation of the NYDFS.
After further investigations of Robinhood, the NYDFS also discovered major deficiencies in the way the company operates. The NYDFS uncovered shortcomings in compliance program oversight and in Robinhood's management.  The company neglected to create and support a compliance culture or sufficiently provide the resources needed to comply, especially as the firm entered a rapid growth phase.
In a statement, Cheryl Crumpton, who serves as Associate General Counsel of Litigation and Regulatory Enforcement for Robinhood, said, "We have made significant progress building industry-leading legal, compliance, and cybersecurity programs, and will continue to prioritize this work to best serve our customers."  She added, "We remain proud to offer a more accessible, lower-cost platform to buy and sell crypto and are excited to continue to grow our business in a responsible manner with new products and services that our customers want."
NYDFS Superintendent Adrienne A. Harris remarked, "DFS will continue to investigate and take action when any licensee violates the law or the Department's regulations, which are critical to protecting consumers and ensuring the safety and soundness of the institutions."
New trustless BTC stablecoin bridge comes to Polkadot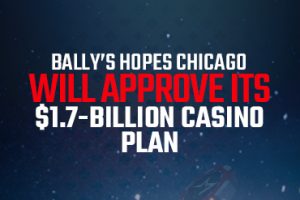 Bally's hopes Chicago will approve its $1.7-billion casino plan
The New Orleans Saints continue to adjust roster ahead of Saturday's game
Despite massive results, New York's sports betting market could see changes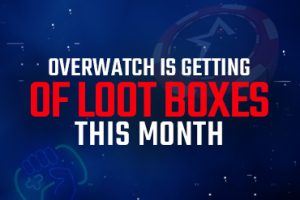 Overwatch is getting rid of loot boxes this month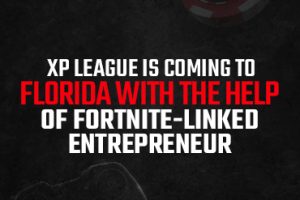 XP League is coming to Florida with the help of Fortnite-linked entrepreneur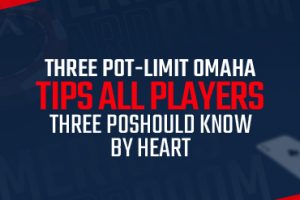 Three Pot-Limit Omaha tips all players should know by heart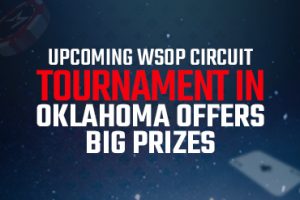 Upcoming WSOP Circuit tournament in Oklahoma offers big prizes