Nomad token bridge hack that lost $190M could have been avoided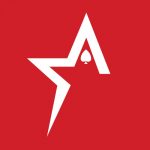 By Bob Garcia
Warning about a flaw in the system were received, but not responded to
The Nomad token bridge hack is currently considered the fourth largest attack in the cryptocurrency world. This time, the attackers have stolen about $200 million in crypto assets belonging to the bridging contract. This has caught the attention of users due to the number of accounts involved and their methodology. The worst thing about this new news hitting Americas Cardroom headlines is that it was a problem that evidently could have been avoided.
According to recent reports, a vulnerability in the protocol's smart contracts paved the way for hundreds of people, in addition to the hacker, to empty Nomad's bridge coffers. Some users involved simply copied the data from the first transaction and changed the target wallet address to their own. For this reason, the event is referred to within the community as a "decentralized theft."
It seems that the most recent incident greatly affected the currencies of the protocols involved in the Nomad bridge hack. Some of them, such as Charli3 (C3), GeroWallet (GERO), IAGON (IAG) and others, have seen a decrease of up to 94% in their price. In turn, Aave, the Ethereum lending platform, has proposed to close its bridge to Phantom in an effort to the risks of its exposure to Nomad.
While it is true that the Nomad team made it clear that many users used the exploit to protect stolen funds, this has been a strong hit to the credibility of the exploit. Especially after the release of a Quantstamp security audit report from the first week of June, in which they warned of the vulnerability. However, the Nomad team misunderstood the problem and did not take immediate action.
New trustless BTC stablecoin bridge comes to Polkadot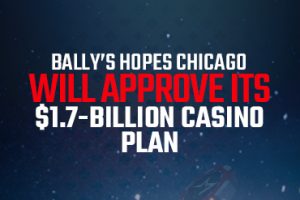 Bally's hopes Chicago will approve its $1.7-billion casino plan
The New Orleans Saints continue to adjust roster ahead of Saturday's game
Despite massive results, New York's sports betting market could see changes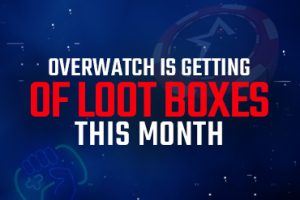 Overwatch is getting rid of loot boxes this month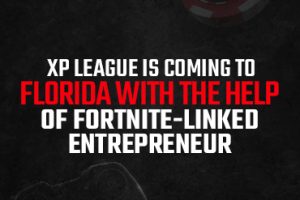 XP League is coming to Florida with the help of Fortnite-linked entrepreneur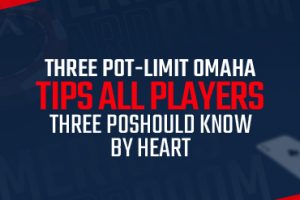 Three Pot-Limit Omaha tips all players should know by heart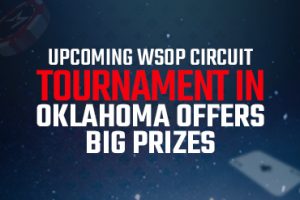 Upcoming WSOP Circuit tournament in Oklahoma offers big prizes