NFL appeals Deshaun Watson suspension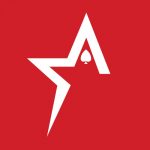 By Bob Garcia
We wrote an article a couple of days ago about Cleveland quarterback Deshaun Watson, who was suspended by disciplinary officer Sue L. Robinson for six games regarding off-the-field issues.
In that article (which you can read here), we talked about how the suspension battle had only just begun because the league had a right to appeal. And that's exactly what happened yesterday (Wednesday). The case will now be decided by NFL commissioner Roger Goodell or someone he chooses.
If this whole process sounds like a Kangaroo Court, well that's only because it is. However, the league has this power due to the Collective Bargaining Agreement and they're going to use it whenever they see fit. In this case, it's being reported that the NFL wants Watson to sit out at least a year, plus pay a hefty fine.
In our Big Blind Blog article from Tuesday, we also listed the updated Super Bowl odds at the Americas Cardroom sportsbook, with Cleveland ranking 15th at +3150. The news about the league appealing has not changed those odds at all.
This time, we also thought it would be interesting to look at the updated AFC North odds. Considering the Watson situation, Cleveland is getting a lot of respect at these +300 odds to win the division. In fact, I think Pittsburgh (+804) could easily finish ahead of the Brown this year.
AFC North Oddsu
Baltimore Ravens (+161)
Cincinnati Bengals (+174)
Cleveland Browns (+300)
Pittsburgh Steelers (+804)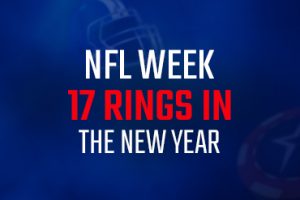 NFL Week 17 Rings in the New Year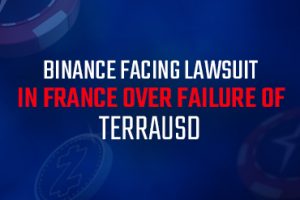 Binance facing lawsuit in France over failure of TerraUSD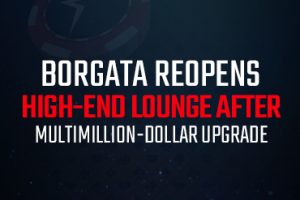 Borgata reopens high-end lounge after multimillion-dollar upgrade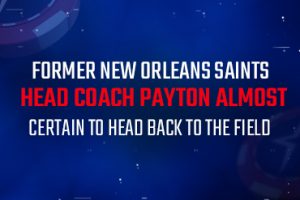 Former New Orleans Saints head coach Payton almost certain to head back to the field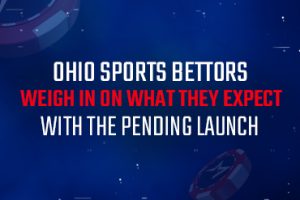 Ohio sports bettors weigh in on what they expect with the pending launch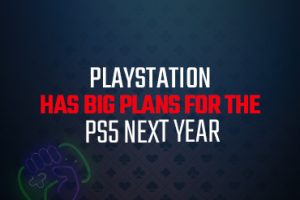 PlayStation has big plans for the PS5 next year
CS:GO competitions are turning players into millionaires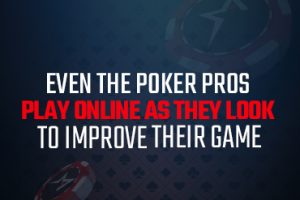 Even the poker pros play online as they look to improve their game