New trustless BTC stablecoin bridge comes to Polkadot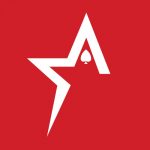 By Bob Garcia
IBTC will link to Bitcoin and will be similar to MakerDAO's DAI
Interlay, the Polkadot network project, recently revealed via a press release, the launch of a new decentralized Bitcoin stable coin bridge on the Polkadot network with the functionality to use Bitcoin on other blockchains for Defi cross-chain, non-fungible token (NFT) and others. Yet another new project in the cryptocurrency world that didn't last long to hit Americas Cardroom headlines.
Named InterBTC, it will have the ticker ID: iBTC. It was also stated in the release that the design of this new bridge will have great similarities to MakerDAO's DAI, having the advantage, as they call it, of its physical link to Bitcoin. In other words, iBTC can be exchanged 1:1 for Bitcoin directly on the Bitcoin blockchain.
"Vaults protect BTC and use mixed collateral as insurance. If a vault fails, the collateral is reduced and BTC depositors receive a refund at a higher rate. Anyone can run a Vault," the press release assures.
The firm's announcement also highlighted the vision of Gavin Wood, the co-founder of Ethereum and inventor of Polkadot. The idea is to be able to develop a fully decentralized Bitcoin bridge on Polkadot, which was made possible by interBTC. The first DeFi centers to host the debut of iBTC will be Moonbeam and Acala. The launch will be backed by a $1 million liquidity program from partner projects and the Interlay network treasury.
Via a Twitter thread, the company explained why IBTC aims to be "different" and differentiate itself from other bridges. According to the post on the social network, there are three elements that set it apart – vaults, collateral and decentralization.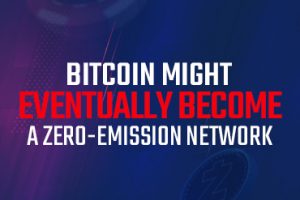 Bitcoin might eventually become a zero-emission network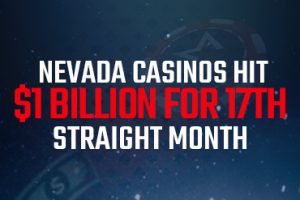 Nevada casinos hit $1 billion for 17th straight month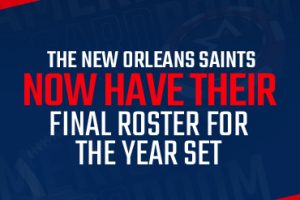 The New Orleans Saints now have their final roster for the year set
Maryland might be trying to expedite online sports betting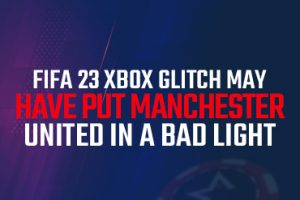 FIFA 23 Xbox glitch may have put Manchester United in a bad light
Boston Uprising say goodbye to head coach before the Sumer Showdown Main Event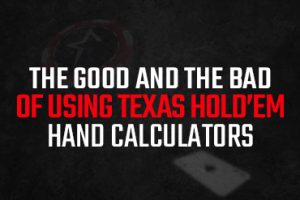 The good and the bad of using Texas Hold 'em hand calculators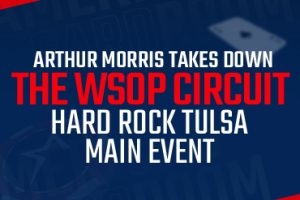 Arthur Morris takes down the WSOP Circuit Hard Rock Tulsa Main Event