New Mafia video game coming from Hangar 13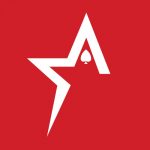 By Bob Garcia
The series is finally getting its next chapter, although the launch date is unknown
While this is a genre that may not necessarily be to everyone's taste, fans of cop action and the gangster world have found their dream saga with Mafia. While Hangar 13, the developer of the franchise, has been keeping its work alive with remastered versions, rumors of a new project are now confirmed.
This was commented on in a publication on the official Mafia website, where many are celebrating the 20th anniversary of the brand by remembering its trajectory. While this serves to excite any follower of the saga, Hangar 13 wanted to raise the general excitement with surprise news. It is said that the project is still a few years away, "but we are very excited to continue working on this beloved series and entertain players with new stories," the publication states.
Although no details have been shared about this new experience, it is quite possible that Hangar 13 will bring back the thriller action that is so characteristic of the Mafia games. In any case, interested fans on Americas Cardroom should keep an eye out for further announcements from the studio and 2K regarding the development of this unexpected game.
To see the last major installment, it is necessary to go back to October 2016, with a Mafia III that took players back to 1968 New Bordeaux. The controversy with that installment, below in quality with respect to its predecessors, marked a subsequent line towards revitalizing the origins of the saga. The excellent remake of the first Mafia and the remastering of Mafia II were enough to sow the path towards this news.
The first game was released 20 years ago for the PC, PlayStation 2, and Xbox, originally developed by Illusion Softworks, now known as 2K Czech (after being acquired by Take-Two Interactive). A new Mafia story is thought to take place in the 1990s or the beginning of the new millennium, again in some fictional city.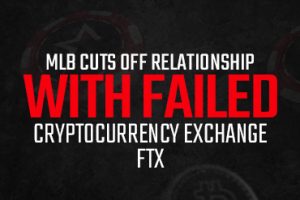 MLB cuts off relationship with failed cryptocurrency exchange FTX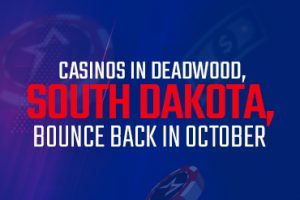 Casinos in Deadwood, South Dakota, bounce back in October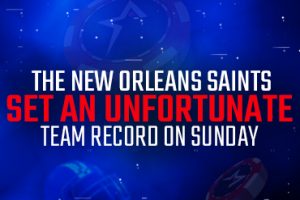 The New Orleans Saints set an unfortunate team record on Sunday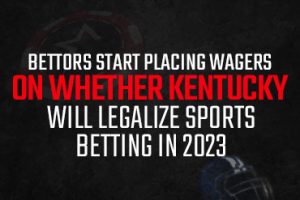 Bettors start placing wagers on whether Kentucky will legalize sports betting in 2023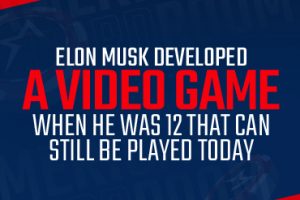 Elon Musk developed a video game when he was 12 that can still be played today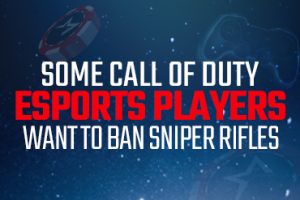 Some Call of Duty eSports players want to ban sniper rifles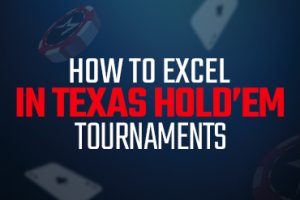 How to excel in Texas Hold'em tournaments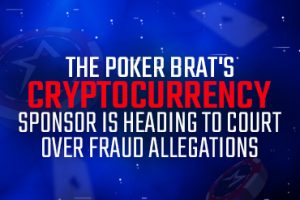 The Poker Brat's cryptocurrency sponsor is heading to court over fraud allegations