New iFrame solution from BETER to improve eSports betting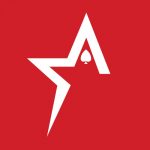 By Bob Garcia
eSports betting is gaining more ground as popularity rises
BETER, a gaming-related technology firm, has launched its own iFrame platform, a plug-and-play solution that enhances the performance of your eSports betting experience. Similar to Twitch, BETER wants to create an experience where eSports fans are able to enjoy and participate in a user interface that reminds them of the famous Amazon-owned streaming giant. There is no doubt that this new solution will come to change the way Americas Cardroom fans bet their money in the eSports space.
According to the official press release shared by the betting firm, this is an unprecedented and historic milestone in the delivery of new products that will become a headache for the competition in the market. "At BETER, we believe that when it comes to the new generation of players, operators should apply radically new approaches that are not just betting and revenue-oriented but also drive engagement," said BETER CPO Alex Lobov in offering his perspective.
According to Lobov, iFrame will serve as an ideal tool to facilitate interaction between partners and their audiences. The iFrame solution promises to work to improve betting in the world of eSports. With customizable management and a simple integration process, operators can quickly reap the benefits of BETER commercial operations expertise under their brand banner.
The new solution is supported by risk managers, merchants, and in-house IT professionals, as well as the information needed to run this advanced iFrame platform. Until today, most of the iFrame options used to be very similar with very rigid user interfaces. The executive added that this is now changing thanks to BETER.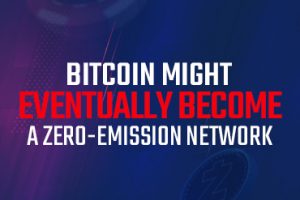 Bitcoin might eventually become a zero-emission network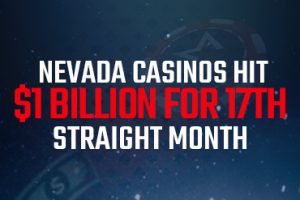 Nevada casinos hit $1 billion for 17th straight month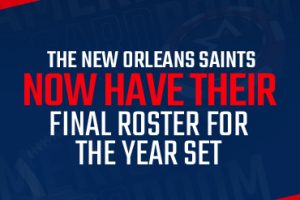 The New Orleans Saints now have their final roster for the year set
Maryland might be trying to expedite online sports betting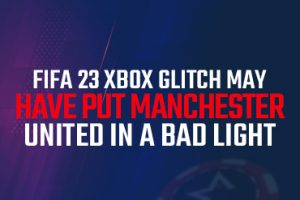 FIFA 23 Xbox glitch may have put Manchester United in a bad light
Boston Uprising say goodbye to head coach before the Sumer Showdown Main Event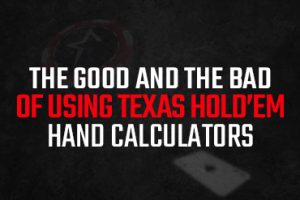 The good and the bad of using Texas Hold 'em hand calculators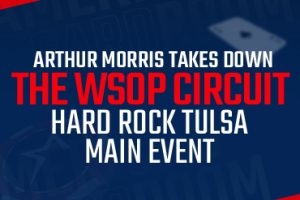 Arthur Morris takes down the WSOP Circuit Hard Rock Tulsa Main Event