Nevada gamblers have left millions of dollars in the state's casinos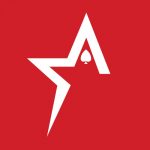 By Bob Garcia
Unclaimed money gives Nevada $22 million extra as a bonus
Casino vouchers are traditionally used by a large number of visitors looking to go and have some entertainment time at these resorts. While many would like to get their hands on a pair of these, in Nevada, it seems that many don't care. According to the Nevada Gaming Control Board (NGCB), casino visitors in the Silver State flushed a total of $22 million in unclaimed wagering tickets down the drain in the recently completed fiscal year. News like this makes those who think the casino industry and the government have enough money think again.
It seems to be an issue with tourists and locals alike, commonly affecting video poker players and slot players. They redeem tickets inside casinos, and after there is a supposed coin shortage, many gaming venues in this state do not give change at ATMs.
In order to exemplify the scenario, imagine a gambler cashes in at a slot machine in a Las Vegas casino and receives a ticket for $250.25. The gambler will take that receipt to an on-site machine, where he will only get $250 in cash. Many gambling properties will pretend those 25 cents never existed.
Having been passed more than a decade ago, a Nevada law has terms stating that 25% of those unclaimed winnings go back to the place where the cash (or coins) was not claimed, while the remaining 75% goes back to the state. Simply put, if a gambler on Americas Cardroom goes and decides not to claim $100 at the MGM Grand, Nevada gets $75 and the operator keeps $25.
"Revenue collected from expired tickets has increased every year since 2012, the first year the state began collecting revenue from unclaimed tickets. At that time, the state reported revenue of $3.1 million on $4.2 million of unclaimed vouchers," reports McKenna Ross for the Las Vegas Review-Journal.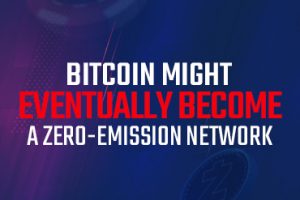 Bitcoin might eventually become a zero-emission network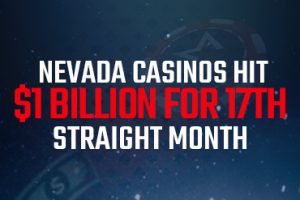 Nevada casinos hit $1 billion for 17th straight month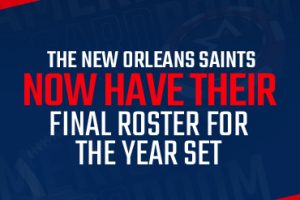 The New Orleans Saints now have their final roster for the year set
Maryland might be trying to expedite online sports betting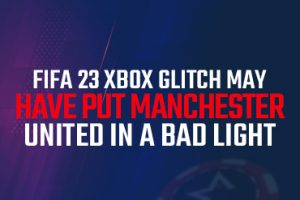 FIFA 23 Xbox glitch may have put Manchester United in a bad light
Boston Uprising say goodbye to head coach before the Sumer Showdown Main Event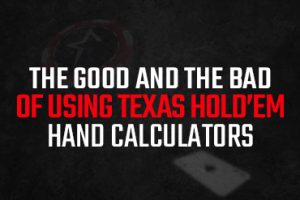 The good and the bad of using Texas Hold 'em hand calculators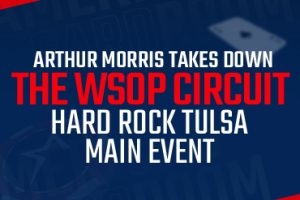 Arthur Morris takes down the WSOP Circuit Hard Rock Tulsa Main Event