Nevada casinos hit $1 billion for 17th straight month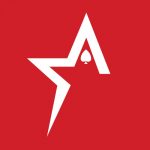 By Bob Garcia
Nevada's casinos are on a role that doesn't show signs of slowing down
For several months now, it has become a tradition on Americas Cardroom to see how Nevada casinos continue to make history and show the industry how things are done. The state's 434 licensed gaming venues again joined forces to continue their winning streak in July, combining for total winnings of approximately $1.315 billion.
July now marks the 17th consecutive month in which the Silver State's gross gaming revenues (GGR) have surpassed the $1 billion mark. Before this never-before-seen run kicked off, Nevada casinos went more than seven consecutive months without seeing a ten-digit record.
"Demand for gaming still remains strong, customers continue to display resiliency, and leisure travel continues to benefit from a very jam-packed event calendar," explained Michael Lawton, senior economic analyst at the Nevada Gaming Control Board (NGCB). While July represents an incredible GGR gain, the $1.315 billion represented a decline of more than 3% year over year.
July of last year was precisely the one responsible for setting an all-time monthly record for Nevada's gaming industry, as casinos won $1.359 billion. Although this year's skyrocketing inflation has had many repercussions in different sectors of the country, Nevada and its casinos seem to have a protective shield over them.
Considered the nation's premier gaming market, Nevada continues to operate at unbeatable rates. "July 2021 set a very high bar in terms of gaming revenues and, although this month's results were down year-over-year, July 2022 gaming revenues represented the fourth highest total ever," Lawton added.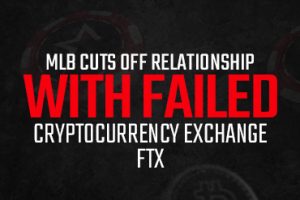 MLB cuts off relationship with failed cryptocurrency exchange FTX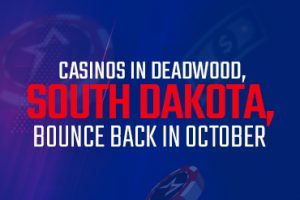 Casinos in Deadwood, South Dakota, bounce back in October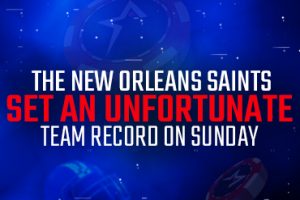 The New Orleans Saints set an unfortunate team record on Sunday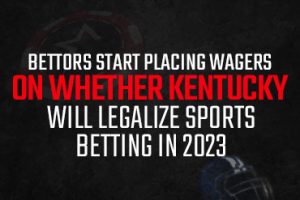 Bettors start placing wagers on whether Kentucky will legalize sports betting in 2023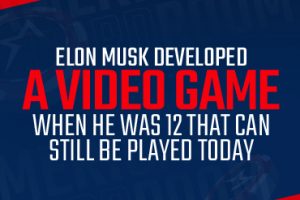 Elon Musk developed a video game when he was 12 that can still be played today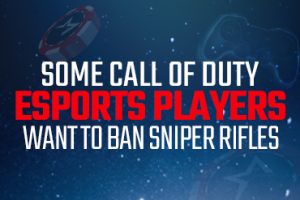 Some Call of Duty eSports players want to ban sniper rifles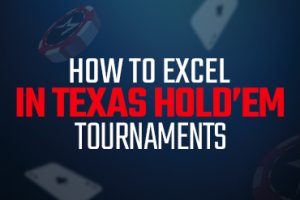 How to excel in Texas Hold'em tournaments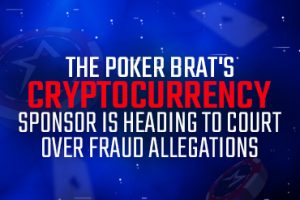 The Poker Brat's cryptocurrency sponsor is heading to court over fraud allegations