Netflix's video game service isn't proving to be very popular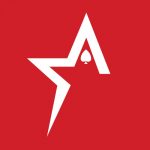 By Bob Garcia
The percentage of Netflix users interested in its video game service is almost non-existent
Since last year, Netflix has offered its subscribers access to free video games. Now, data shows that less than 1% of its users are playing any of these games. While the streaming giant has announced that more games will be coming to its service, very few of its more than 200 million subscribers are likely to care. If you're one of those fans on Americas Cardroom who didn't even know about this platform, don't worry, you weren't the only one.
In November, Netflix began offering games as part of its subscription service and launched with five initial titles – Stranger Things: The Game, Stranger Things 3: The Game, Teeter Up, Card Blast, and Shooting Hoops. Since then, it added more and now has more than 25 mobile games that people can download through the Netflix app on iOS or Android devices.
All of these games contain no ads or microtransactions. Through data from app analytics company Apptopia, Netflix games have been downloaded just over 23 million times and have an average daily audience of 1.7 million.
That may sound good on paper, but it's basically nothing compared to Netflix's 221 million subscribers. What this data seems to show is that about 200 million people who have access to Netflix's library of games currently don't play them or perhaps don't even know they exist.
Still, with a robust list of games that continues to grow, Netflix is struggling to get anyone to care. Last year, Netflix COO Greg Peters told investors that it plans to be "experimental" and will "try a lot of things," while explaining that the company is focused on "the long-term prize" of creating popular games that are "connected" to reach Netflix shows and movies.
While it's true Netflix says it will double its current game library by the end of the year, with only 1% of subscribers playing these games, it's hard not to wonder how long it will be before it decides its foray into gaming is too expensive and not worth it. Building and maintaining a library of games that can compete with Game Pass or Apple Arcade is not cheap at all.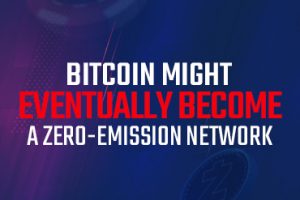 Bitcoin might eventually become a zero-emission network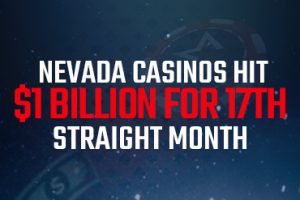 Nevada casinos hit $1 billion for 17th straight month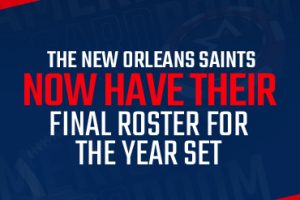 The New Orleans Saints now have their final roster for the year set
Maryland might be trying to expedite online sports betting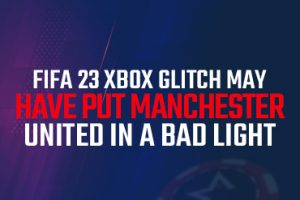 FIFA 23 Xbox glitch may have put Manchester United in a bad light
Boston Uprising say goodbye to head coach before the Sumer Showdown Main Event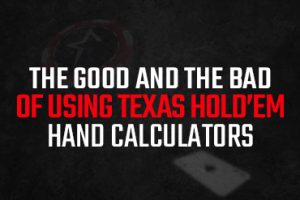 The good and the bad of using Texas Hold 'em hand calculators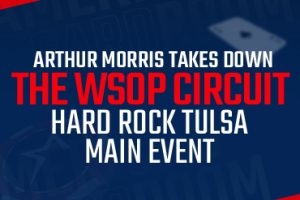 Arthur Morris takes down the WSOP Circuit Hard Rock Tulsa Main Event