Mississippi's casinos are back in business, recording highest revenue since 2008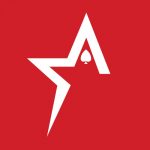 By Bob Garcia
The state's casinos reported revenue of almost $2.7 billion for 2021
It had been well over a decade since Mississippi casinos had seen revenues extravagant enough to be Americas Cardroom headlines. However, 2021 was a joy-filled year for this industry in the Magnolia State as it totaled nearly $2.7 billion, the highest revenue in the gaming market since 2008.
The state is currently home to a total of 26 casinos, all of which reportedly returned to operations with a vengeance last year. After buckling their belts and having a magnified upswing, these properties were in the ascendancy in 2021, generating more gross gaming revenue (GGR) than they have since 2008.
While the pandemic was still causing several setbacks in daily life over the past year, Mississippi casinos were able to see levels not seen since before the Great Recession. "The gaming industry is an extremely important part of our state's economy," said Massachusetts State Gaming Commission Executive Director Jay McDaniel. "We estimate that more than 20 million visitors came to the state's casinos last year, with more than 50% of those from outside the state."
Having a positive year also meant great job opportunities, with 13,700 people serving this growing industry. The state also benefited greatly through tax revenues. Under current law, Mississippi imposes a graduated tax on gaming revenues that varies depending on the total winnings of each gaming establishment. In 2021, the state earned approximately $311.5 million from physical gaming.
Having embarked on the COVID-19 economic recovery, experts said the state began to take a different glow in 2021. Although the pandemic brought significant challenges, Scott Waller, president and CEO of Mississippi Economic. Council said it was "an opportunity to double down and demonstrate the value of the industry by providing meaningful careers, increasing tax revenues, and being a desirable destination for tourists."
New trustless BTC stablecoin bridge comes to Polkadot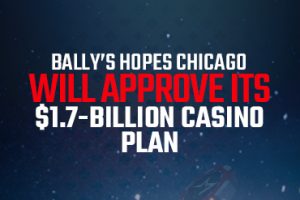 Bally's hopes Chicago will approve its $1.7-billion casino plan
The New Orleans Saints continue to adjust roster ahead of Saturday's game
Despite massive results, New York's sports betting market could see changes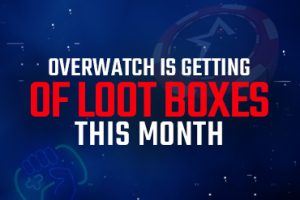 Overwatch is getting rid of loot boxes this month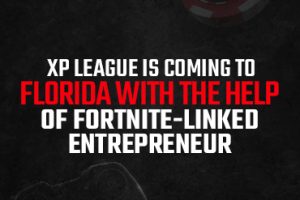 XP League is coming to Florida with the help of Fortnite-linked entrepreneur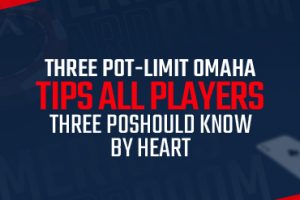 Three Pot-Limit Omaha tips all players should know by heart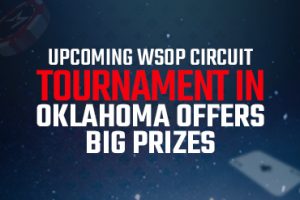 Upcoming WSOP Circuit tournament in Oklahoma offers big prizes