Microsoft defends its purchase of Activision Blizzard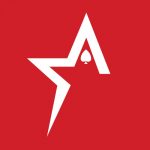 By Bob Garcia
The acquisition has come under federal scrutiny, but Microsoft doesn't see anything wrong
Microsoft's decision to take over Activision-Blizzard undoubtedly shook the industry as it is considered the biggest in the history of the sector and one of the most relevant when it comes to digital technology. Still, the process does not seem to be an easy one to complete, with the Xbox company dealing with different regulators around the world. Microsoft's goal is clear, to get the transaction done as quickly as possible and in any way it can. To do so, it has had to defend its decision, telling New Zealand regulators that "there is nothing unique" about Activision Blizzard's titles.
While various authorities are reviewing the Activision-Blizzard purchase, Microsoft is doing everything in its power to prove that the deal does not jeopardize the competitiveness of the sector and should not be considered a threat to other companies. The process continues to move forward, and Microsoft continues to do the same, although this time, the points made to New Zealand authorities hit Americas Cardroom headlines.
"With respect to Activision-Blizzard, there is nothing unique about the video games they develop and publish, so there should not be a concern for PC and console video game distributors," the company stated. Recent reports revealed details of the arguments Microsoft gave to the New Zealand Business Licensing and Acquisitions Commerce Commission to approve the purchase of Activision Blizzard.
Following the idea that this is not a risky deal for the video game industry, Microsoft pointed out that there is nothing unique about the company's games. Microsoft assured the New Zealand authority that there is no Activision-Blizzard game that is a "must-have," so there is no reason to oppose the business deal and therefore, the purchase should be approved.
It is important to note that July was dedicated to the review of the acquisition by various trade authorities and the expectation is on what the FTC concludes. The expectation is that the strong review and analysis process will take place during the next two months and that the green light will be given for the agreement, which means that it is likely that before the end of the year, it will be official.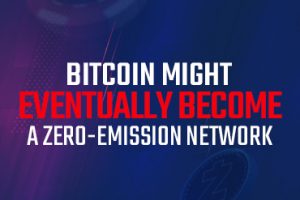 Bitcoin might eventually become a zero-emission network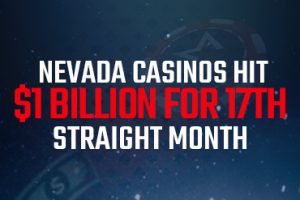 Nevada casinos hit $1 billion for 17th straight month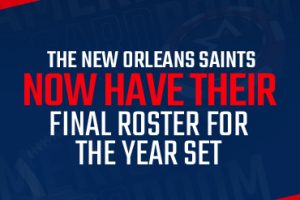 The New Orleans Saints now have their final roster for the year set
Maryland might be trying to expedite online sports betting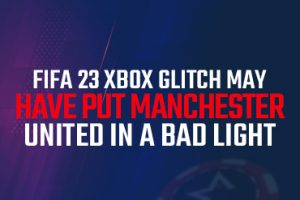 FIFA 23 Xbox glitch may have put Manchester United in a bad light
Boston Uprising say goodbye to head coach before the Sumer Showdown Main Event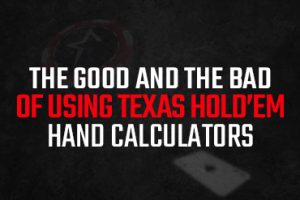 The good and the bad of using Texas Hold 'em hand calculators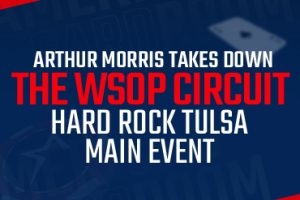 Arthur Morris takes down the WSOP Circuit Hard Rock Tulsa Main Event