Massachusetts needed extra innings to approve sports betting bill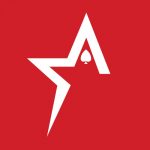 By Bob Garcia
State lawmakers finally figure out a way to bring legal sportsbooks to the state
Massachusetts residents on Americas Cardroom definitely woke up to good news today. August got off on the right foot after it was announced that the state will pass a sports betting bill before 2022 comes to an end. State lawmakers unveiled this deal a few hours ago, filling all those patiently waiting bettors with excitement.
According to the text of the legislation, a 20% and a 15% tax rate will apply to online sports betting and retail sales, respectively. Betting on state college teams was excluded from the equation, with tournament play being the only exception to the rule.
On the other hand, racetracks and casinos will be eligible to receive sports betting licenses, while the online market will have seven such licenses. Credit card deposits for fund accounts were not included in the text, so they will be prohibited. Advertising is not prohibited at all, so operators will have no problem advertising their brand and platform.
It was clear to legislators that there was a great need to give the go-ahead to this type of proposal. "I think if we don't get a bill done, we have failed the citizens of the Commonwealth," Rep. David Muradian, a member of the six-person conference committee, told LSR Thursday afternoon. "I mean, it's been abundantly clear – for sessions now – that they want it."
The measure was a bit of a long time in coming due to indifferences between the House and Senate. Issues related to the tax rate, college sports, a possible advertising ban, and the number of operators had many debating. However, late last week, Governor Charlie Baker reiterated his hope to have a bill to sign. It looks like everything went as planned, and now the Bay State will join the long list of states where this market is legal.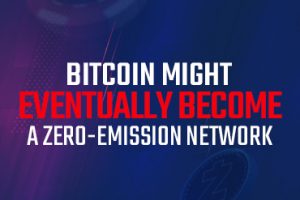 Bitcoin might eventually become a zero-emission network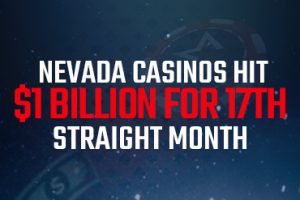 Nevada casinos hit $1 billion for 17th straight month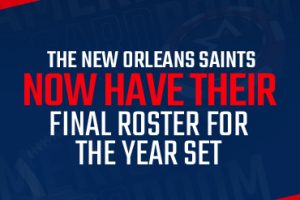 The New Orleans Saints now have their final roster for the year set
Maryland might be trying to expedite online sports betting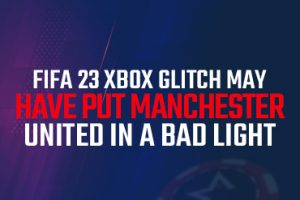 FIFA 23 Xbox glitch may have put Manchester United in a bad light
Boston Uprising say goodbye to head coach before the Sumer Showdown Main Event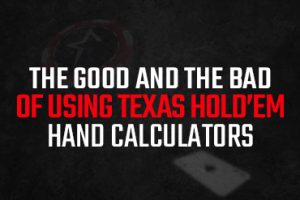 The good and the bad of using Texas Hold 'em hand calculators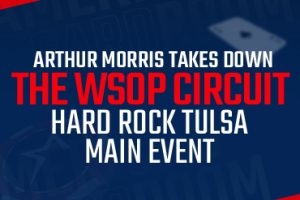 Arthur Morris takes down the WSOP Circuit Hard Rock Tulsa Main Event